Admission criteria for a participation at VIVANESS
Natural and organic personal care products need to be certified according to a
standard recognized by BIOFACH/VIVANESS or comply with the
admission criteria for non-certified natural and organic personal care products.
All offers, including those of the non-cometics category, must meet at least the following general criteria:
produced and processed to the latest technical standards in an environment-friendly way
are produced without the use of genetically modified organisms or substances produced or obtained from GMOs
have not been exposed to radioactive irradiation
do not contain any substances that are damaging to health or the environment and in particular that no ecologically critical materials have been used for the product or its packaging (halogen compounds, formaldehyde, Bakelite, PVC)
services are developed specifically for the natural cosmetics market
the company has a special connection with the natural cosmetics sector
VIVANESS visitors are the company's primary target group
Services need to at least comply with the three last-named points.
All products originating from agriculture, including aquaculture, have to be certified organic according to a standard in the IFOAM Family of Standards.
For some groups, more specific criteria may apply.
If you are unsure about the admissibility of your products, please, feel free to contact us.
Contact for enquiries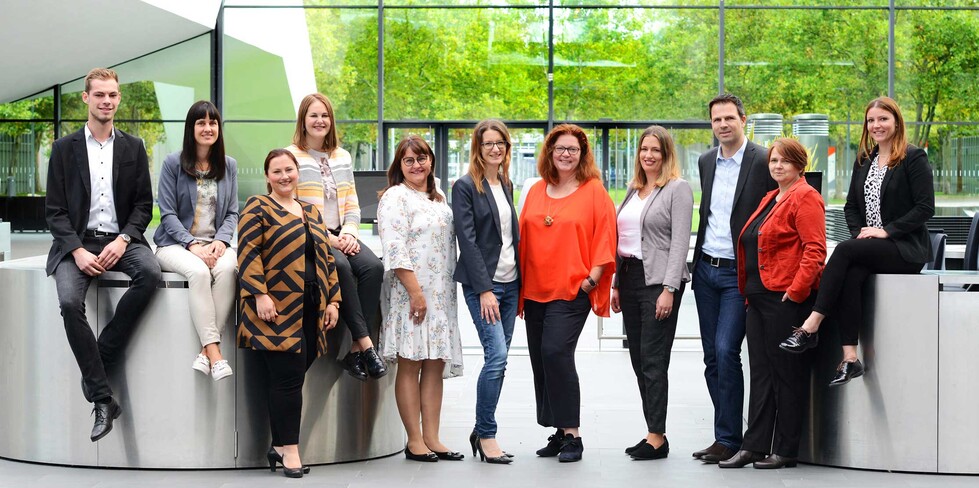 Your Exhibition Team