Visit the VIVANESS 2021
VIVANESS is the gathering of stakeholders in the natural and organic cosmetics sector, an important business meeting and an emotional event for natural cosmetics experts. Here you can experience the beauty of nature!
1. Feel the fresh wind
Creativity and innovative power can be felt more than ever in the natural and organic cosmetics sector. The current market diversification calls for self-assured ideas for competing successfully. Discover the newcomers to the sector at the special show Breeze and update on current trends at the Novelty Stand. VIVANESS offers you inspiring natural and organic personal care products in a concentration and quality not found anywhere else.
---
2. Smell, cream, spray and network
Be convinced by the presentation and effectiveness of natural and organic cosmetics with natural and sustainable ingredients. Try the products and talk about them! The International Trade Fair for Natural and Organic Personal Care promotes the extensive exchange of views with a variety of stakeholders from the sector. Newcomers and niche brands are just as well represented as pioneering manufacturers, specialist retailers and the press.
---
3. Experience the dynamic in the sector
The natural and organic cosmetics market is varied – and it is growing steadily, not just in Europe. VIVANESS offers you the opportunity to observe, analyse and position products on the market. VIVANESS reflects the international nature of the sector – not only on the exhibitors' side but for visitors too. Discuss exciting future themes and help to shape a lively exchange of information at the VIVANESS Congress or share news and views at the new special show Let's talk VIVANESS.
---
4. Boost common values
Natural and organic cosmetics score with credibility and authenticity – not only in international competition, but among consumers too. The high standards of VIVANESS offer you as a visitor dependability and transparency. In dialogue with representatives from the sector you can work on maintaining and improving high quality standards at the same time.
---
5. Seize the opportunity for playing a part
Representatives from politics, associations, NGOs, VIPs and other opinion formers and figures of public interest meet at VIVANESS and BIOFACH every year. Here the stakeholders discuss future market issues and jointly shape the current and future policy for the organic sector.
Contact for visitors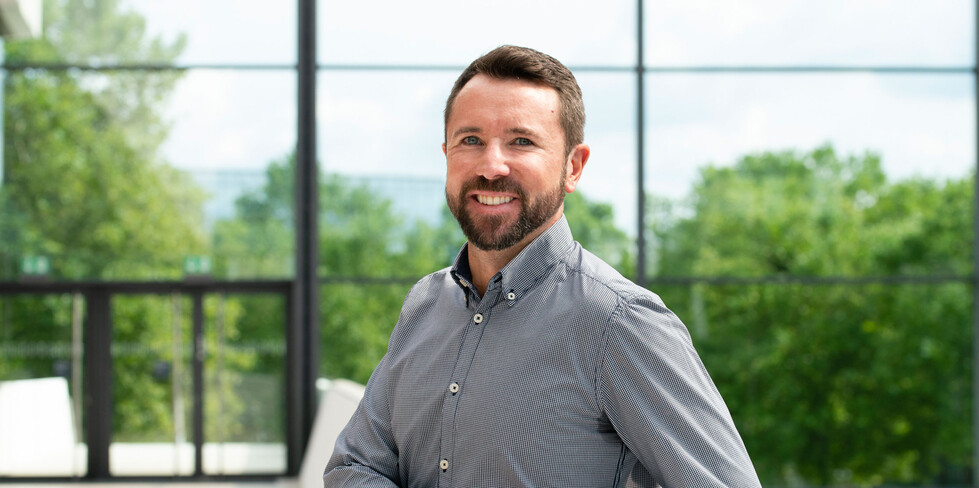 VisitorService
Carl Veldman / Team VisitorService
F +49 9 11 86 06-49 10