Facts and figures about VIVANESS

Together with BIOFACH.
2021 as BIOFACH / VIVANESS eSPECIAL completely digital.
New: Wednesday, 17 - Friday, 19 February 2021
Save the date to my calender
All the products exhibited at VIVANESS have either been certified by a recognized natural and organic cosmetics certifier or the individual ingredients have been checked for compliance with the VIVANESS criteria.
---
Admission for trade visitors
VIVANESS and BIOFACH are restricted exclusively to trade visitors. This is the only way we can ensure the event's competence as the world's leading exhibition, the quality of the products and services offered and the success of your visit.
Your eligibility as a trade visitor must therefore be proved when purchasing your entrance ticket.
Here you can find more information on the admission for the exhibition duo .
---
Ticket prices
Find out here about the ticket prices for VIVANESS 2021
Tickets are also valid for visiting BIOFACH.
---
Product spectrum
The product spectrum at VIVANESS provides a comprehensive overview of the worldwide natural cosmetics sector.
---
Programme 2020
More information can be found in the section programme.
---
Records of success 2020
290 exhibitors
50,00 trade visitors from 136 countries (incl. BIOFACH)
---
Travel by public transport
You can reach the Exhibition Centre Nuremberg quickly and easily by public transport. The "Messe" stop on the U1 underground line is directly opposite the Mitte entrance of the Exhibition Centre.
From the Central Station, please take the U1 towards Langwasser-Süd. From the airport, take the U2 towards Röthenbach and change to the U1 towards Langwasser-Süd at the Central Station.
Journey times and fares
Journey time from the airport: 25 minutes
Journey time from the Central Station: 8 minutes
Fare zone A (EUR 3.20 per journey, Online ticket: EUR 2.75 per journey)
---
Travel by car
If you travel by car, a dynamic traffic guidance system will support you in Nuremberg. It will show you the best way to get to the Exhibition Centre Nuremberg – according to the current traffic situation. Simply follow the signs and be guided to a vacant parking space at the Exhibition Centre Nuremberg.
Find more details in the
route map .
Destination address for your navigation system
If you would prefer to be guided by your navigation system, enter "Messe" as the special destination or enter the address "Karl-Schönleben-Strasse, 90471 Nürnberg".
Parking at the exhibition site
NürnbergMesse offers more than 14,000 parking spaces near the Mitte and Ost entrances – as well as additional spaces in the multi-storey car park and nearby. Parking tickets are available on site.
There are parking spaces for disabled people near each entrance.
1-day parking permit: EUR 10
There are parking spaces for disabled people near each entrance.
---
Taxi number
Fotos: Daten & Fakten/Facts & Figures © iStockFinland / istockphoto.com
Contact for visitors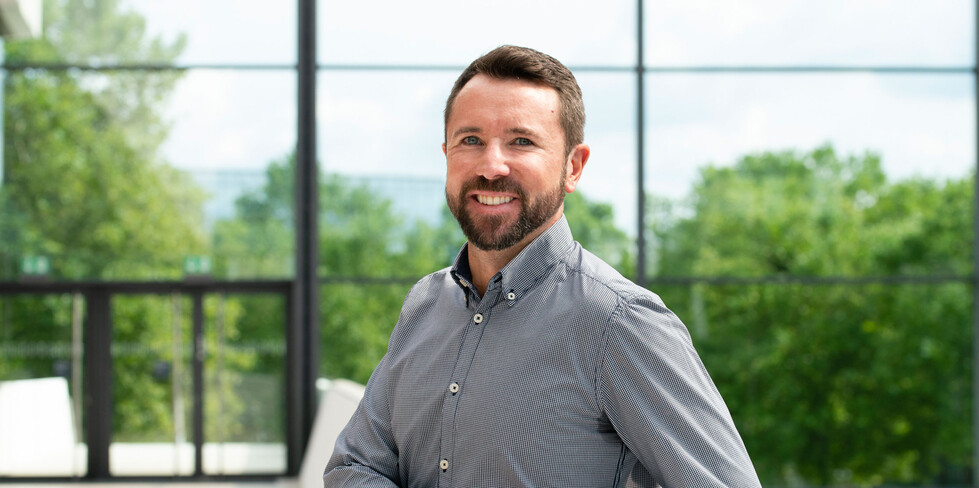 VisitorService
Carl Veldman / Team VisitorService
F +49 9 11 86 06-49 10