VIVANESS Newsroom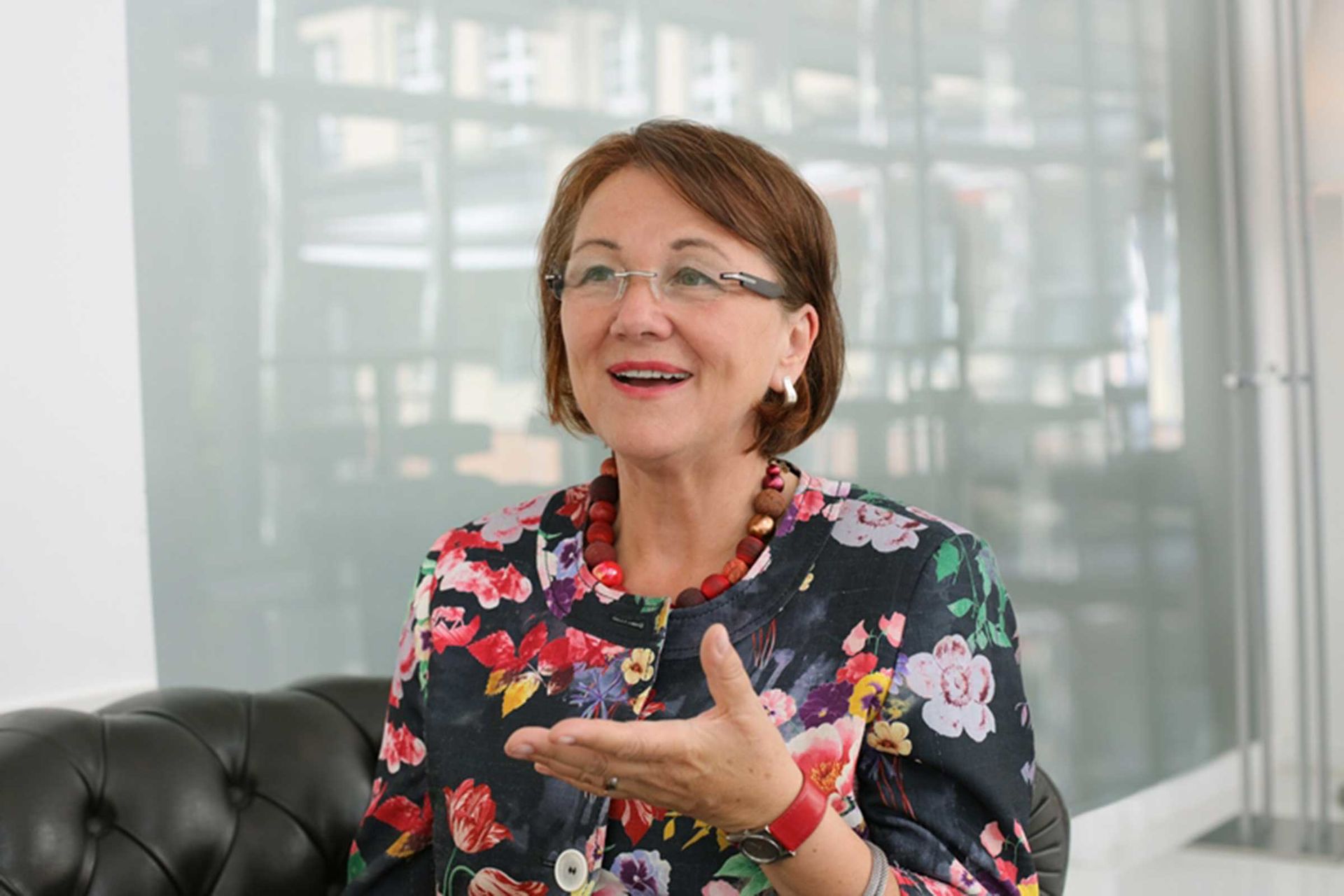 Perhaps you've experienced this: Often you remember a story or an anecdote about something much longer than the factual details. Credible corporate storytelling is a part of authentic brand management. Many speakers and delegates at this year's natural cosmetics conference agreed that stories which affect us emotionally have an influence on the image of a brand. Consumers yearn for credible and authentic stories.
Cosmetics are an emotional topic, natural and organic cosmetics in particular. Although in the early days of natural and organic cosmetics it was important to communicate their quality seriously and objectively to clearly distinguish them from conventional cosmetics, today it is much more about communicating the credibility of the brand in an emotional way. And I find that the natural and organic cosmetics sector can deliver fantastic stories. Often they depict romantic images from the pioneering heyday of the environmental movement or describe how company founders created new products based on their personal convictions. What I find refreshing are those young brands and start-ups that talk in a different way about their motives and communicate them with an openness that is impressive. No matter how different these motivations may be, I have noticed that the early pioneers and newcomers are driven by the same thing: To develop useful cosmetics products based on their personal convictions and corresponding to their own value systems. This is a fundamental motivation across the generations, even if the images and stories change.
Elfriede Dambacher, owner of the Naturkosmetik Konzepte consultancy and an international industry expert, is the publisher of the Natural and organic Cosmetics Annual Report and the quarterly Natural and organic Cosmetics Trade Monitor.