VIVANESS Newsroom
Sûrface: skin care specifically created for the harsh environment of the city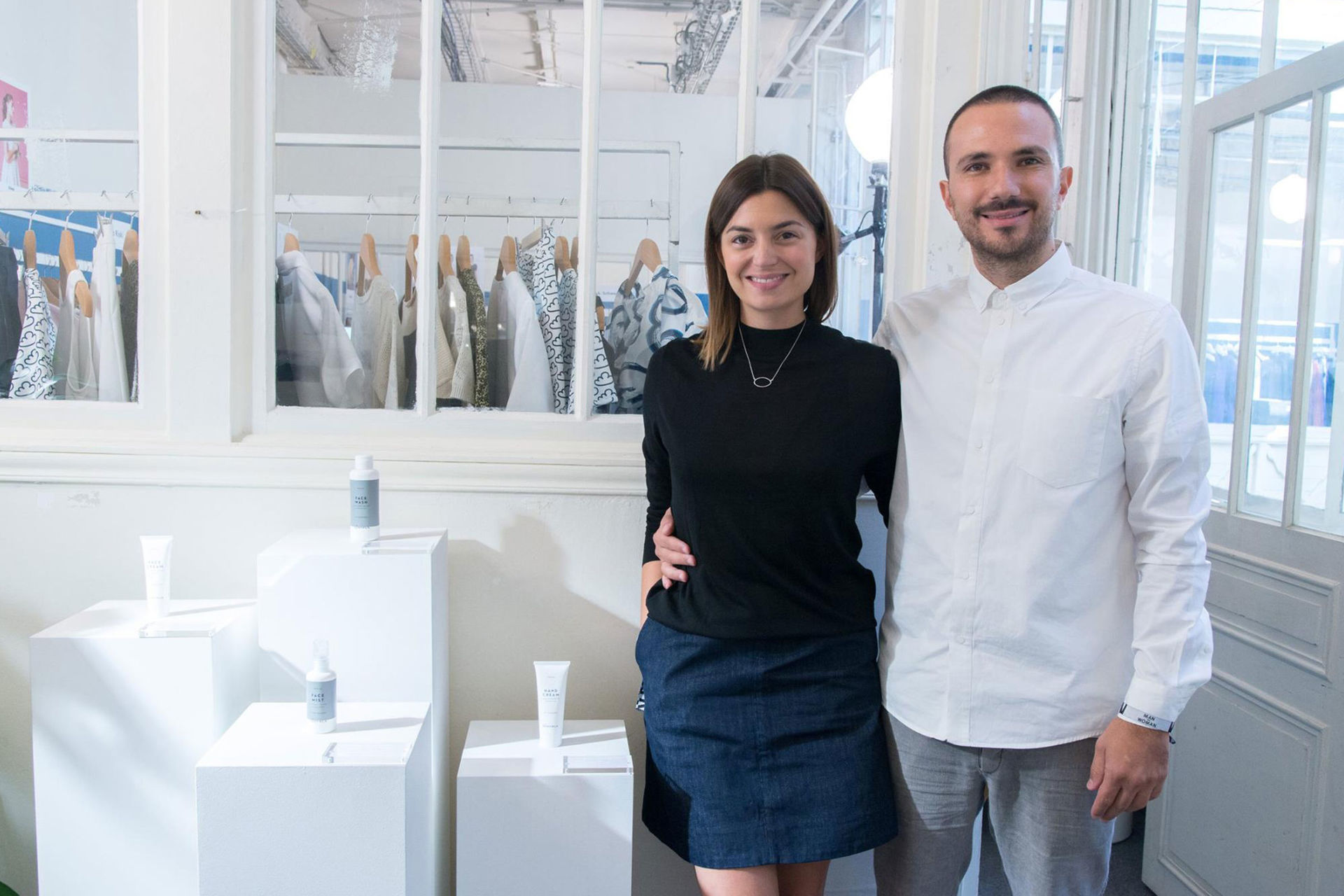 Ilario Schiattarella and Janne van der Laan developed the Sûrface concept initially out of a personal need; an all natural skin care range specifically created for the harsh environment of the city. Growing up in different cities they experienced how free radical damage caused by stress, dirt and smog had a visible effect on the quality and health of their skin. They also quickly realised this was not only limited to themselves but also their friends and families, throughout different cities in the world, recognised these problems.
After a period of about one and a half year they developed their own original formulas which have proven efficacy in fighting of and protecting the skin from environmental stresses. All products are packed with active botanical ingredients from natural and organic origin with anti-oxidant, soothing and skin energizing properties.
Sûrface (www.surfacecares.com) is the first unisex skin care brand and is developed for the sole purpose of achieving healthy skin for those who live in the city. With a streamlined and stylish aesthetic. Sûrface offers six essentials for everyday life.