VIVANESS Newsroom
Five questions to Barbara Flenker from yooni beautyfood organic cosmetics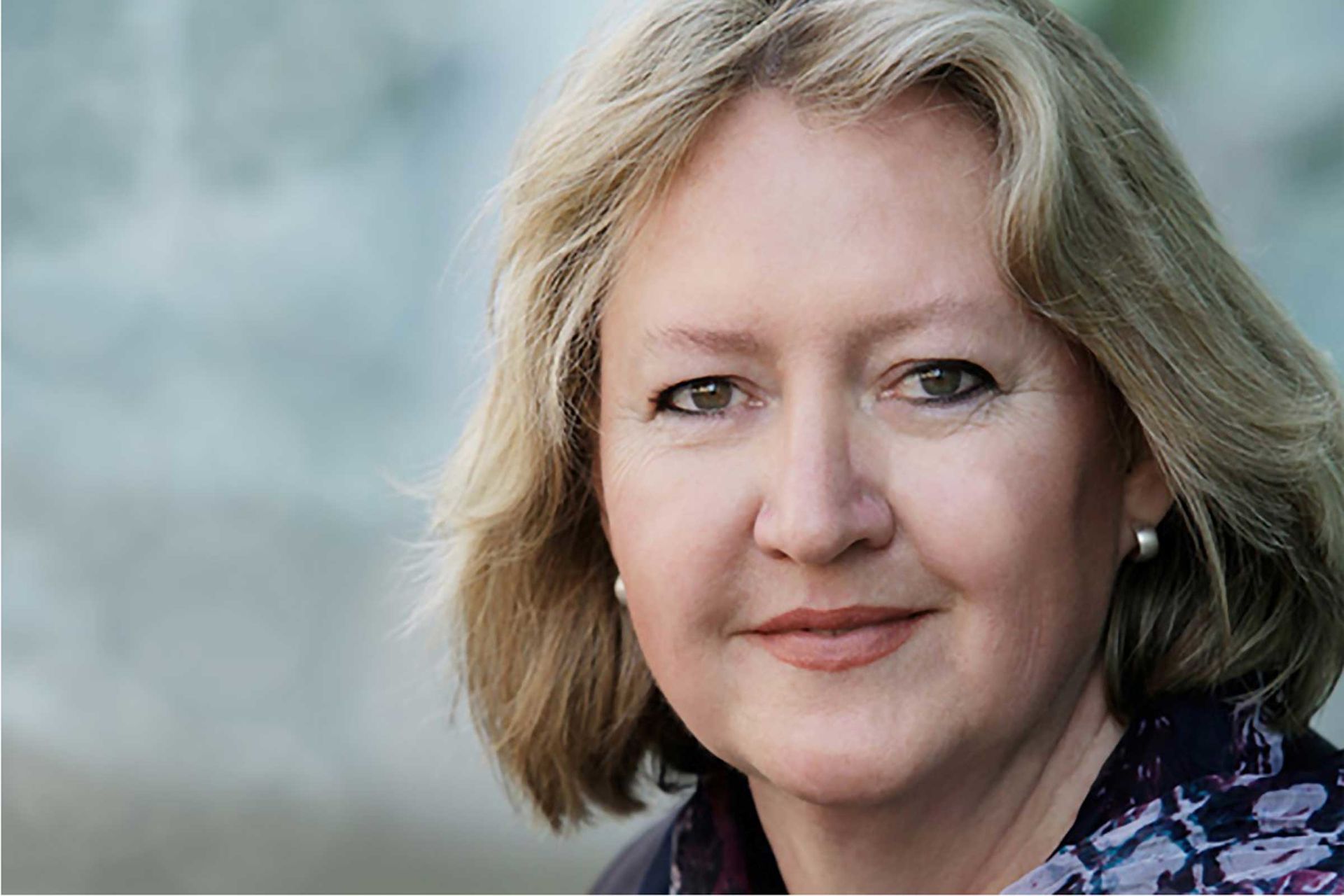 1. What is your business about – what is your USP?
yooni organic cosmetics are pure, plant-based cosmetics for mom and baby with products that are absolutely safe for application on sensitive baby skin. yooni is formulated with natural oils from fruit, vegetables, nuts and seeds with food standard quality that work like superfood for the skin – during and after pregnancy, beneficial to and compatible with the skin. The highest quality, trustfulness and safety for mom and child are the top priority.
2. Who started it and how?
Even when the kids are all grown up, a mother instinctively only wants the best for them. The idea for yooni was born during my daughter´s pregnancy; she couldn´t find a skincare she trusted. I applied the knowledge I had gathered in product marketing for the organic cosmetics industry to formulate yooni organic cosmetics – with products free from unnecessary ingredients, but with safe ingredients that are certified as food.
3. yooni beautyfood organic cosmetics at VIVANESS – what do you expect from your participation?
I look forward to the VIVANESS and meeting professional visitors as it gives me the opportunity to present yooni to an interested professional audience. I am also looking forward to receiving feedback about my newcomer brand, the discussions, new ideas and international networking. For me, this trade fair is the ideal platform not only for the exchange of information, but I also hope to raise awareness of my brand and enthusiasm about yooni with potential clients.
4. Which natural and organic cosmetic product is your personal beauty-must-have?
An absolute must-have is the face oil I have formulated for myself, based on organic oils. It can be applied in the morning and at night, feels pleasantly cool on the skin and counteracts redness. I never pack my suitcase without the face oil in a convenient dispenser for traveling.
5. Describe yooni beautyfood organic cosmetics with three hashtags
#beautyfoodforskin
#momandbaby
#naturallyyooni