VIVANESS Newsroom
Five questions to Lara Schimweg from Xeno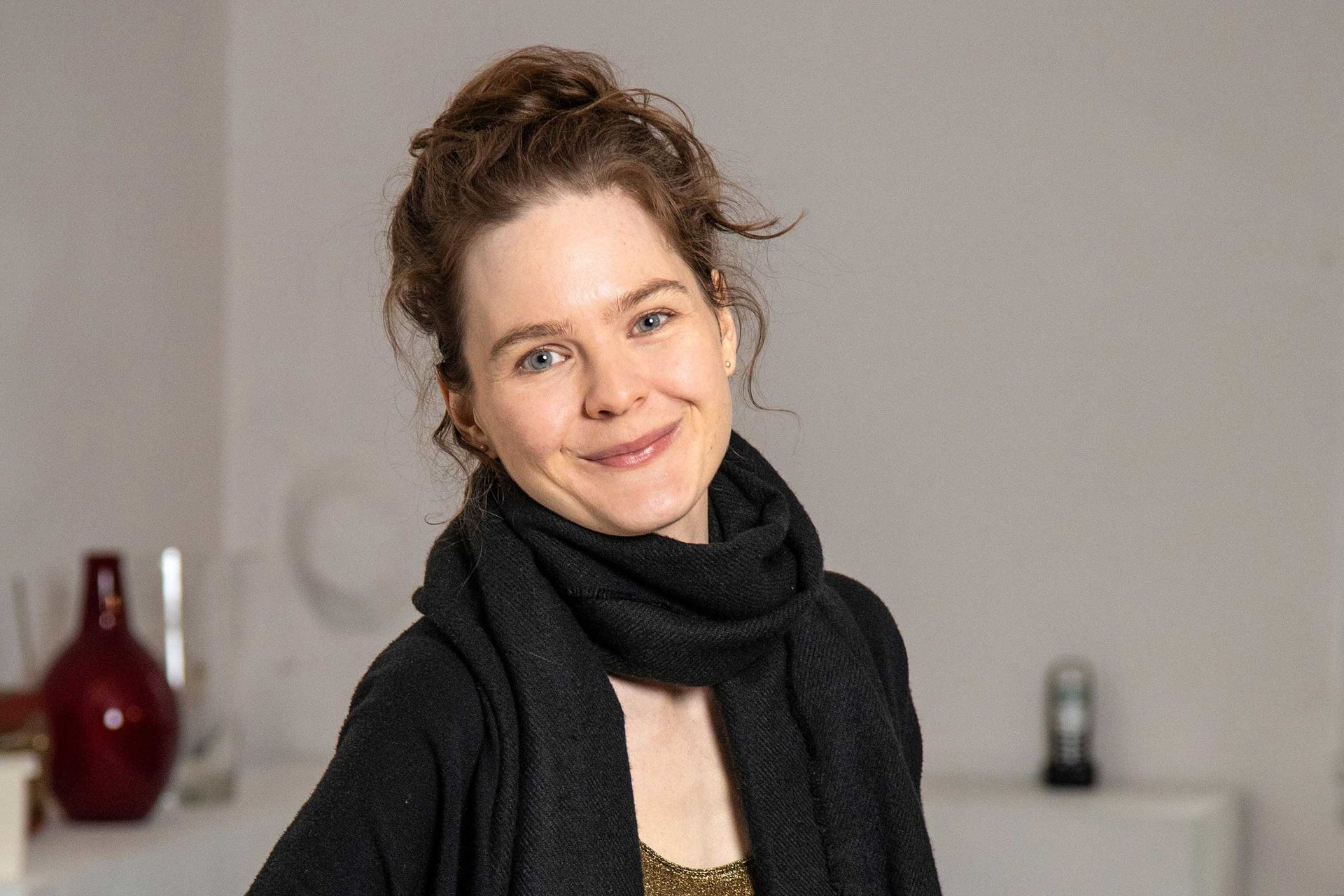 1. What is your business about – what is your USP?
We are strangers in the beauty business and therefore have a different point of view: With us, people are no canvas, but works of art - and artists. The Xeno care products create the basis for this. So, we are the canvas. That's why we have developed a minimalist, very skin-friendly facial care line. Since healthy skin is very important to us, our products are largely PH skin neutral and completely free of fragrances and dyes.
2. Who started it and how?
As a child, I was the grey "laboratory mouse" who was busy with her microscope or reading books. My bushy eyebrows weren't trendy then. Others sometimes gave me the feeling that I was not OK. I went my way as far as I could and maintained my opinion. I think the beauty industry is presumptuous. Even in the natural cosmetics scene some people are judging others with too artificial looks. Because I don´t like such behavior, I built up my team and founded Xeno.
3. Xeno at VIVANESS – what do you expect from your participation?
We are presenting our products for the first time at Vivaness 2019. We expect to establish contacts with dealers who understand our vision and want to bring Xeno to the market with us. But journalists and influencers are important for us as well. We want to meet those people and give them a first impression of us and our products at our booth.
4. Which natural and organic cosmetic product is your personal beauty-must-have?
If I must decide, sunscreen. It should care at the same time and not overload the skin with a lot of fat. I have not yet found an organic product that meets my requirements. I am still switching between conventional and organic or combining them with each other.
5. Describe Xeno with three hashtags:
#unisex
#withoutfragrances
#skin-identica