VIVANESS Newsroom
Five questions to Jina Lee from URANG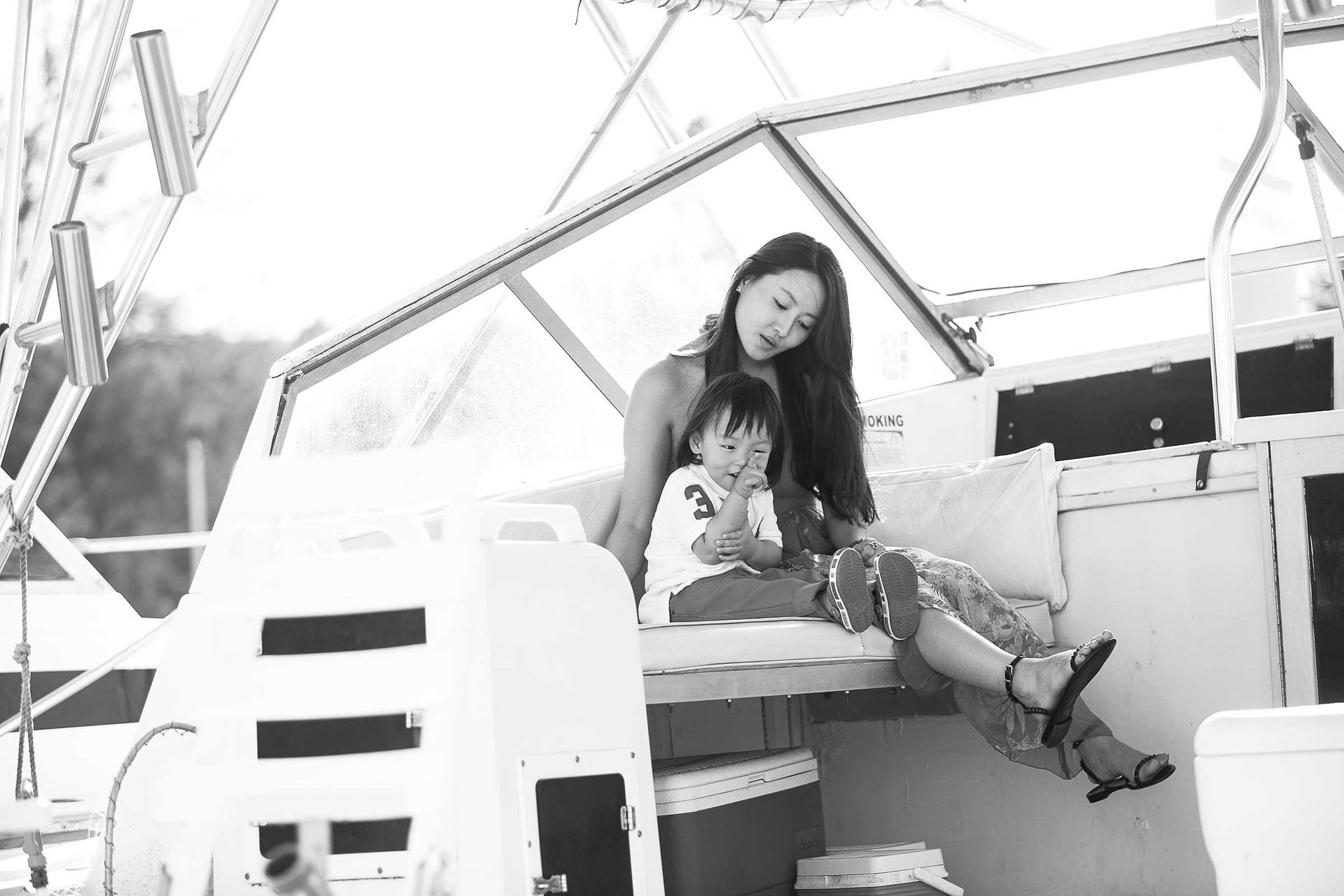 1. What is your business about – what is your USP?
URANG is a natural and organic skincare beauty brand with values rooted in honesty and consciousness, made with a clear reason and unique brand story. With artistic curved bottles and vibrant colors, the products catches people's eyes instantly. Not only is the exterior attractive, the formula inside is just the same. Customers enjoy both the aesthetics and effects of the product.
2. Who started it and how?
It started from me. I set about creating truly safe and effective formulations for my family by studying cosmetic ingredients, chemistry, fragrances, and getting qualifications in aromatherapy. What initially started as a change in my lifestyle and well-being became my passion and goal to create genuine natural and organic skin care, particularly for sensitive skin. The result was URANG.
3. URANG at VIVANESS – what do you expect from your participation?
We expect more awareness of our brand and a keystone to entering the German market. With a good partnership and thorough plan, we believe we will be able to be well-accepted by German customers. We also expect to meet good channels fit to our brand.
4. Which natural and organic cosmetic product is your personal beauty-must-have?
S.O.S. Multibalm from URANG. I use it everywhere; my lips, wounds, laugh lines. I also use it with my kids when their skin is dry or scratched. It is very nourishing and convenient, safe to use.
5. Describe URANG with three hashtags:
#skinsavior
#gentle
#beautifulinsideandout