VIVANESS Newsroom
Five questions to Melanie from U are OK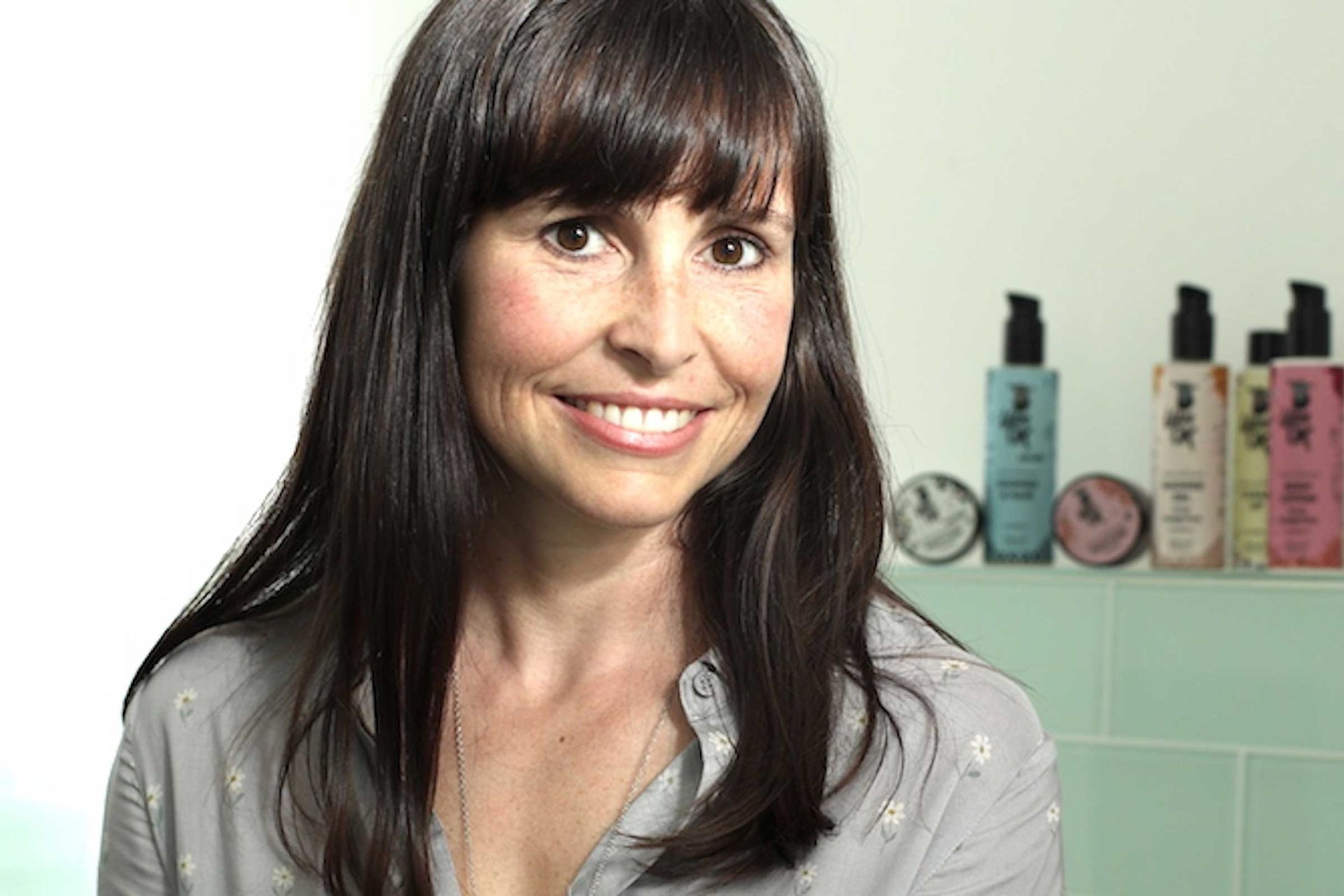 1. What is your business about – what is your USP?
U are OK is young vegan natural cosmetics with a message. A sustainable lifestyle lies in trend with the younger generation. Nevertheless, young cosmetics are mostly chemical slingshots, full of artificial and harmful ingredients. U are OK offers vegan, natural ingredients, packed in a modern design and gives the young generation access to natural cosmetics and a more sustainable care Routine.
2. How did it start?
At the beginning, there was the desire to found a company that has social relevance. We want to give young people confidence in their own naturalness. Because they are growing up in a maximally accelerated digital world today – which makes it even harder to figure out who you really are. We found it the perfect match: sustainable care and a natural attitude towards life. Even in times governed by smartphones.
3. U are OK at VIVANESS – what do you expect from your participation?
We look forward to interesting talks with representatives from various fields and to exciting contacts from the press, trade and sales. Furthermore, it is always a great enrichment for us as a startup to see our customers and trading Partners.
4. Which natural and organic cosmetic product is your personal beauty-must-have?
In fact, I always find the difference between natural cosmetics and conventional cosmetics the most serious with "standard products". For example, I cannot use conventional soap anymore without having the feeling that it is completely drying out my skin. The same applies for conventional hand creams, which never seem to be absorbed ever.
5. Describe U are OK with three hashtags
#BeYourselfNotYourSelfie
#UnboxYourself 
#UareOK