VIVANESS Newsroom
Five questions to Shaoyun Liang from Shaoyun Natural Health & Beauty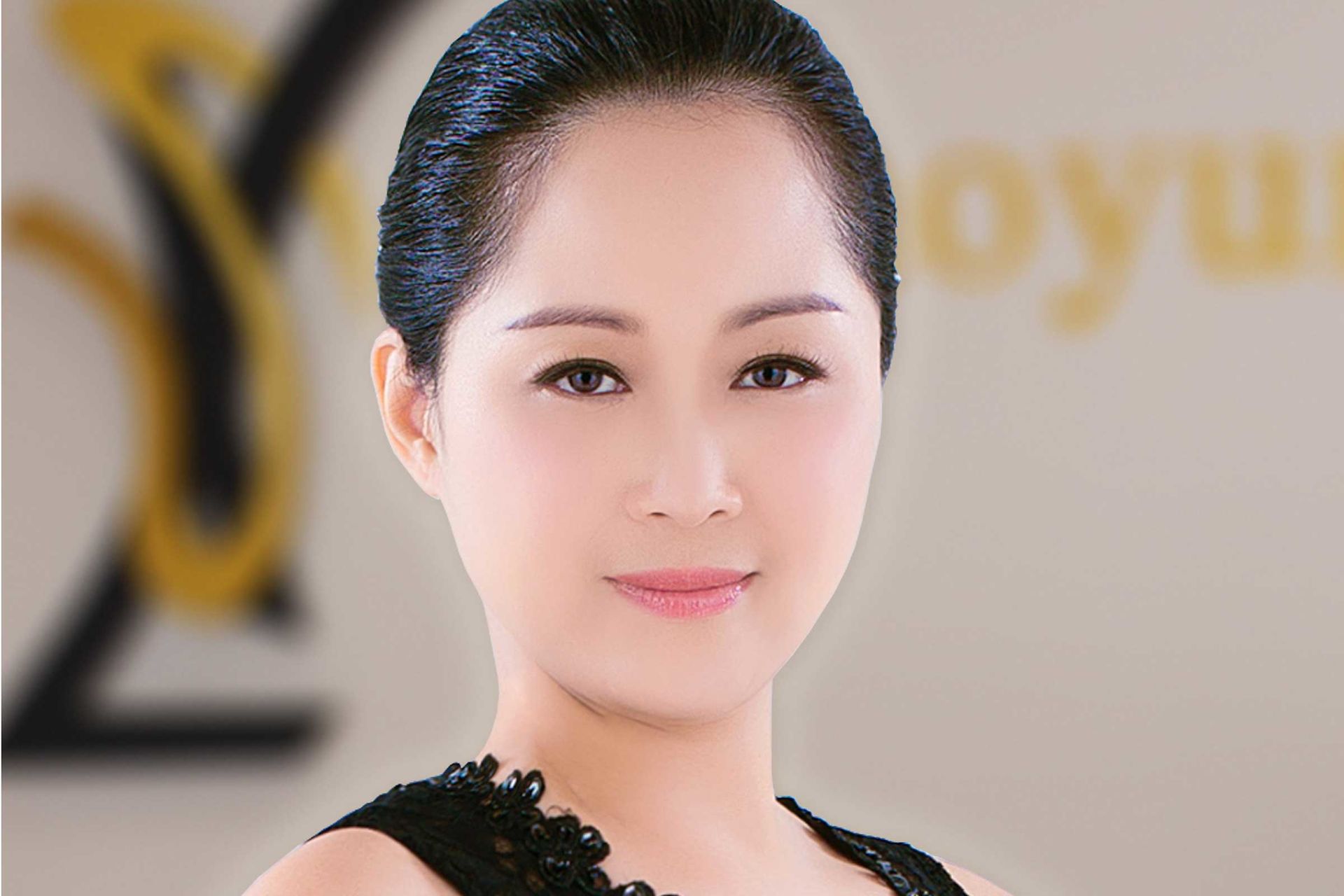 1. What is your business about – what is your USP?
In our privately owned and Germany based company we manufacture the whole product range. These are highly sophisticated care products, based on natural ingrediences in premium quality. We are deeply engaged in following the ideas of traditional Chinese medicine and naturopathy to produce those sustainable care products for skin, nails and hair. In Germany, we are the first manufacturer with care products on TCM basis. The contents of the recipes, the extraction of different herbage oils, the production itself and the effect and outcome of the care products are unique, sustainable, striking and holistic.
2. Who started it and how?
Shaoyun Liang is female founder of the company and leader of product development. From the beginning, she was interested in people, their inner and outer beauty and the necessary care to keep it. In her professional life as skin-therapist, she treated mostly clients with longtime skin problems despite intense medical care. Shaoyuns ambition was helping them to find their inner self-respect with support of products on a phytobasis and without any adverse reaction.
3. Shaoyun Natural Health & Beauty at VIVANESS – what do you expect from your participation?
Let us help together clients with skin problems such as athlete's foot, fungal nail, acne, psoriasis and neurodermatitis.
4. Which natural and organic cosmetic product is your personal beauty-must-have?
Anti-Aging Fluid Crème for optimal compatibility on the skin. After application, you feel the smoothness of your skin at once and on the long run, it really helps against aging signs.
5. Describe Shaoyun Natural Health & Beauty with three hashtags
#TraditionalChineseMedicin (TCM)
#effectivandstriking
#holistic