VIVANESS Newsroom
Five questions to Julia and Peter Adams from Hipi Faible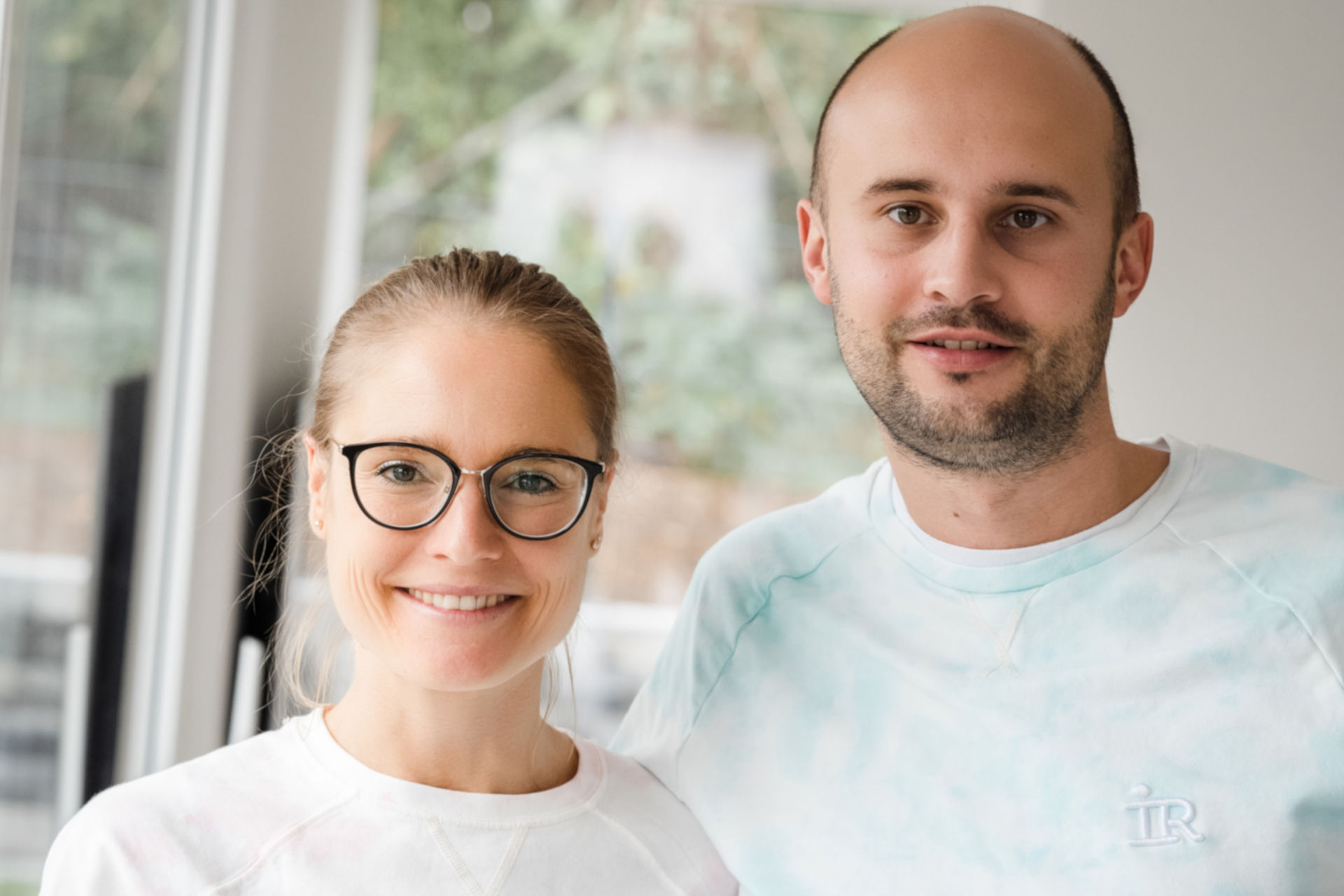 1. What is your business about – what is your USP?
We do Hipis – an innovative lip balm in an airless dispenser. We use a special organic wool wax from Patagonia, which makes Hipi Faible probably the only lip care product using real organic quality lanolin. What makes us unique among all lip balms is for sure our little airless pump dispenser, which is not only hygienic but also very comfortable to use. In addition to highest ingredients quality we focus on function, great flavors and sustainability.
2. Who started it and how?
Julia has studied medicine and did her degree in dermatology. Her parents are pharmacists. The thematic background was thus already given. Peter has gained management experience in the personal hygiene industry. As parents of three little girls, we wanted to start something own now. In 2017, we came up with the idea of a lip balm in an airless dispenser – and we immediately started developing and founded the brand soon. Today we are proud to have created something really good. 
3. Hipi Faible at VIVANESS – what do you expect from your participation?
Last year we were able to get a first impression of the VIVANESS as visitors. It was immediately clear to us that we wanted to be there in 2020 as well. We would like to use the fair to make new retail contacts and to exchange experiences with other young companies.
4. Which natural and organic cosmetic product is your personal must-have?
Of course our Hipis! Otherwise, we have now changed almost all our hygiene and cosmetic products to natural cosmetics. At VIVANESS 2019 for example we discovered the brand Beauty Garden from France, whose calendula products we really love.
5. Describe Hipi Faible with three hashtags:
#REDEFININGLIPCARE
#AIRLESSDISPENSER
#ORGANICLANOLIN