VIVANESS Newsroom
Five questions to Sarah Kim Kraemer from GOLDENGLOW NATURKOSMETIK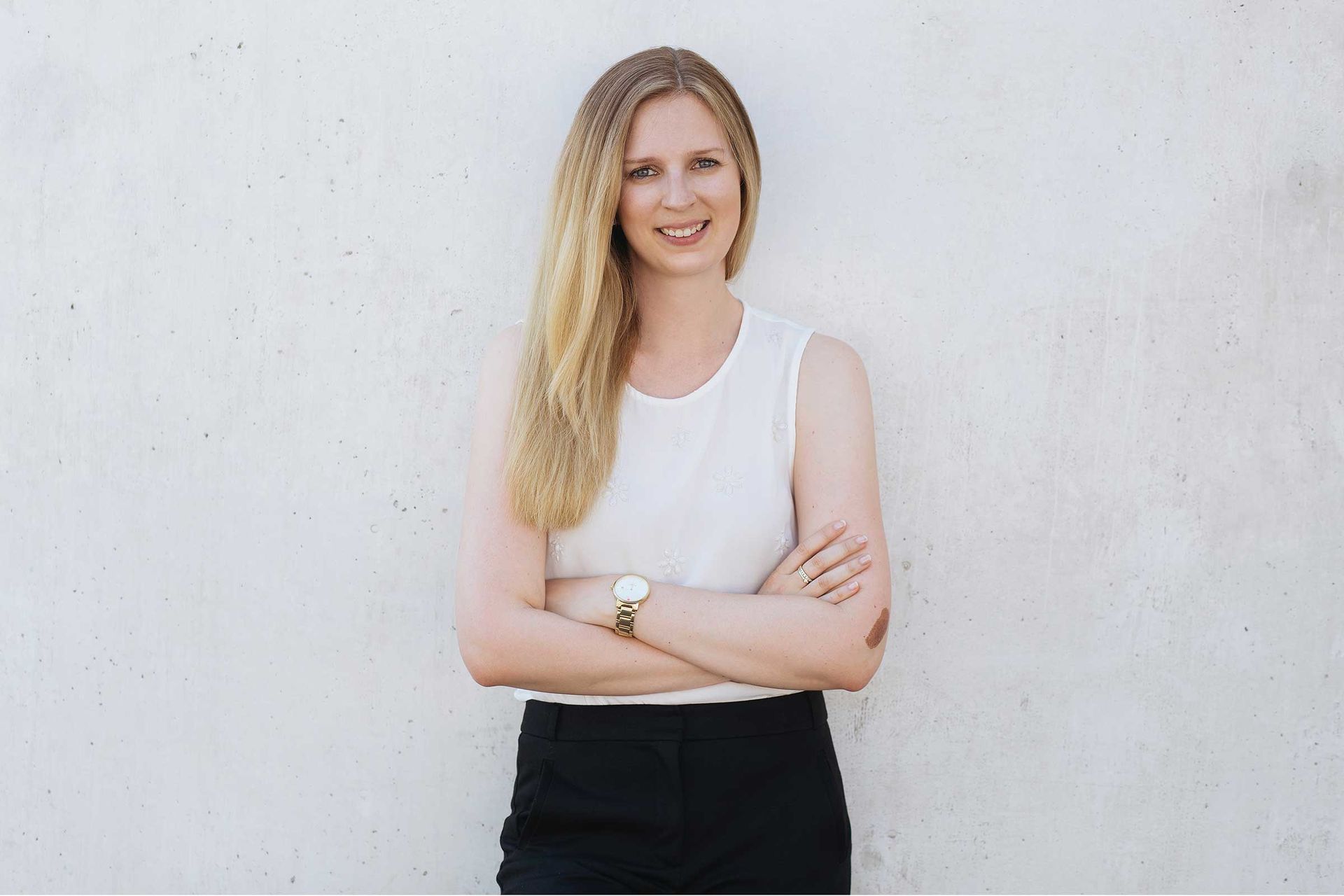 1. What is your business about – what is your USP?
GOLDENGLOW NATURAL COSMETICS stands for high-quality certified natural cosmetics, which treat your body, mind and spirit – made in Germany! For sensitive skin care products, the number of ingredients is kept low and in case of doubt fragrance and preservatives are omitted. We use only oils and butters with organic certificate. Main component of GOLDENGLOW products is unrefined shea butter. Shea butter is known for its therapeutic and cosmeceutical properties. It is one of the best moisturizers of nature and has, in addition to its outstanding moisture supply, exceptional regenerating properties, which makes it a valuable care for particularly dry skin and reflects the moisture and thus the "golden GLOW".
2. Who started it and how?
My motivation to start my own business was based on years of severe food intolerances. My complaints also extended to cosmetics and so a sustainable nutritional lifestyle has led me to choose products that are good for my skin. Since shea butter is known for very good compatibility plus optimal protection and care, I chose this as the basis of my GOLDENGLOW products. In GOLDENGLOW I combine my family knowledge about cosmetics and my high demands on ingredients and aesthetics.
3. GOLDENGLOW NATURKOSMETIK at VIVANESS – what do you expect from your participation?
We are looking forward to presenting our new face care line at the VIVANESS 2019. Our product group FACIAL CARE is expanded by five exciting and high-quality facial care products to attract professional distributors and customers who share our philosophy and who are interested in an elegant, high-quality, certified organic cosmetic line. From the experience of last year – our first year at VIVANESS as "freshman" – we know that the visitors of VIVANESS is a demanding audience that is absolutely quality conscious.
4. Which natural and organic cosmetic product is your personal beauty-must-have?
My absolute favorite of our skincare line is our ALLROUNDER CREAM from Facial Care. In addition to the shea butter, the delicately scented face cream contains mild, moisturizing almond oil and nourishing argan oil, the so-called Moroccan gold. The all-rounder, which can be used both as a day and as a night care, absorbs very quickly into the skin and restores its natural balance.
5. Describe GOLDENGLOW NATURKOSMTIK with three hashtags
#MODERN
#CLEAN
#ELEGANT