VIVANESS Newsroom
Five questions to Jenny & Philipp from ELIXR for beauty + mind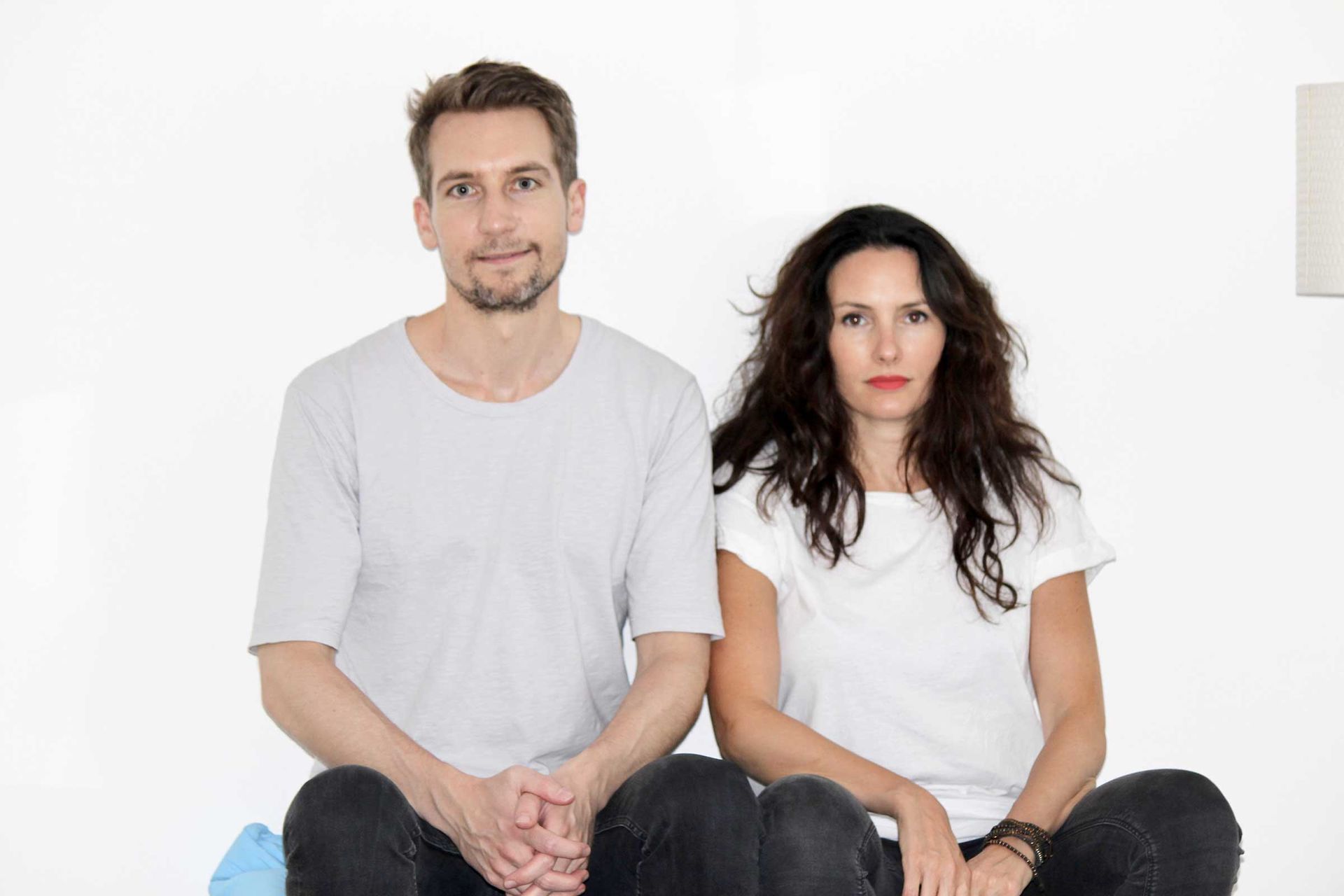 1. What is your business about – what is your USP?
Natural glow from the inside out. ELIXR for beauty + mind produces premium natural cosmetics with a holistic effect for beauty and mind. For centuries, traditional methods like oil pulling and aromatherapy have been promising holistic beauty and well-being. Convinced by their effectiveness we have the mission to rejuvenate these beauty rituals and to introduce them to a broader target group.
2. Who started it and how?
It all started with oil pulling. We had been convinced by the benefits of oil pulling from the very first moment we tried out this beauty ritual: A perfect glow, white teeth and a healthy organism. However, using the traditionally recommended sunflower oil required quite some strong will every morning. Therefore, we set out to enhance the ritual with specifically created beauty oils. We use organic essential oils that provide a pleasant taste, a good texture and support the individual state of mind.
3. ELIXR for beauty + mind at VIVANESS – what do you expect from your participation?
We are looking forward to a vibrant exchange with existing and new business partners. It is a great chance for us to meet the industry's decision-makers in person, discuss new ideas and get feedback on our product innovations. In the daily frenzy, time is often missing for extensive personal exchange. This is, in our opinion, the most important part at VIVANESS.
4. Which natural and organic cosmetic product is your personal beauty-must-have?
All kinds of essential oils are indispensable for us, as they are true all-rounders. There are so many fantastic use cases for essential oils. A wonderful use is for instance a self-made body oil, made with almond oil mixed with lemon and lavender essential oils. It is calming and refreshing at the same time.
5. Describe ELIXR for beauty + mind with three hashtags
#beautyandmind
#elixr
#myelixrritual