VIVANESS Newsroom
Five questions to Dr. Hauck from Dr. Hauck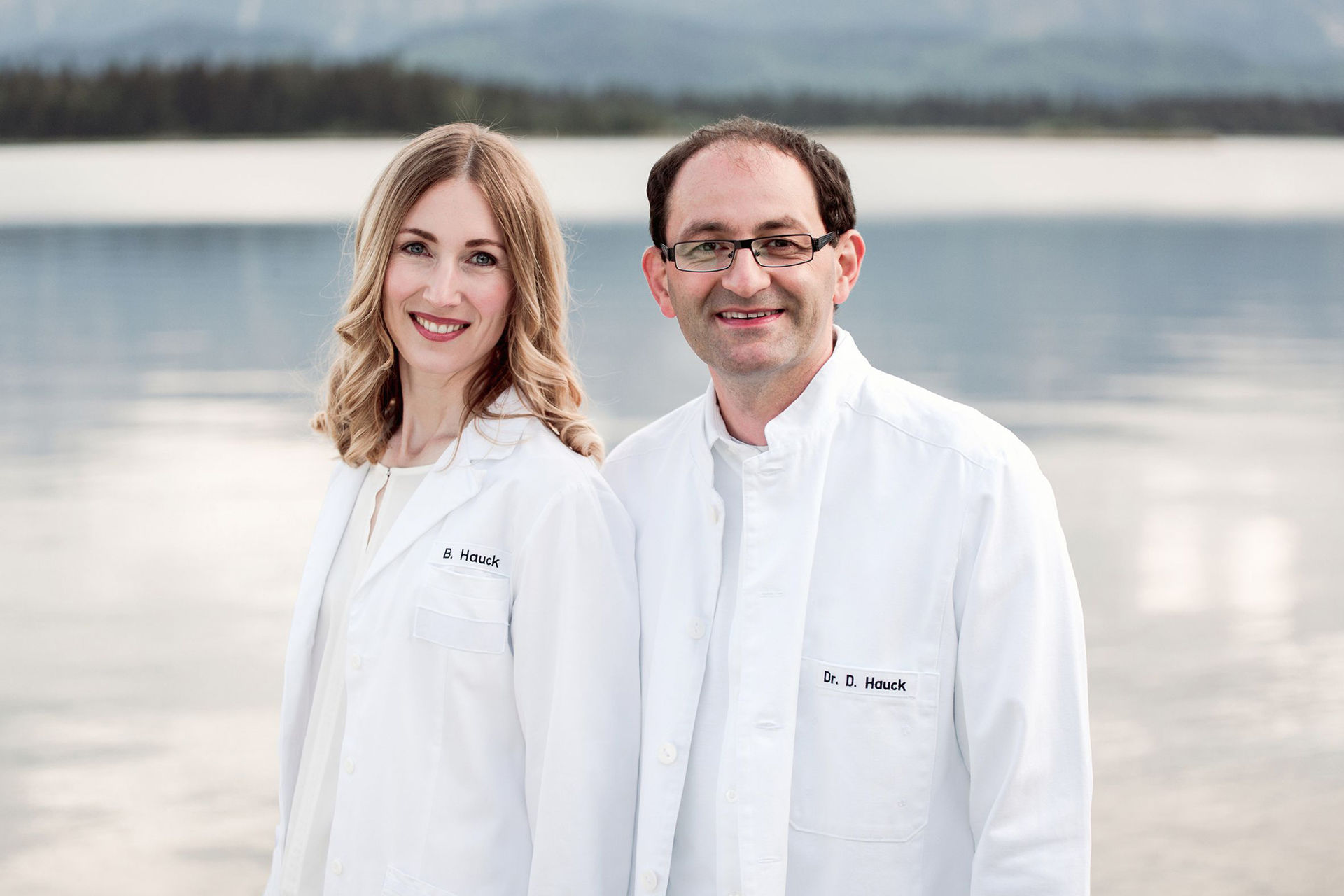 1. It's great that Dr. Hauck is back at VIVANESS 2020! What exciting things do you have this time?
This time we have an eye and lip care, which again contains many innovations. It contains the antioxidant astaxanthin, which is 6000 times stronger than vitamin C. As well as photolyase a molecule of the Nobel Prize 2015 for DNA repair that we can use in the product and make it usable for natural cosmetics. Furthermore, we also have a cabin concept for the SPA and the cosmetic cabin.
2. You are a participant of the booth "Innovation made in Germany". What is special about your company, what is your innovation?
We are not only a cosmetics company, but also a research institute. That means we do a lot of basic research in the field of safety and effect of natural cosmetics. Therefore, our products include more than 10 patents and 70 studies on cells and humans. The emulsifier freedom of many emulsions of our portfolio is certainly a very big innovation. It significantly improves the compatibility.
3. One year has passed since the last VIVANESS. What has happened in the last 12 months - what do you expect from your participation 2020?
We got many partners this year and many positive press articles. We expect this year to continue and we wish we could inspire people for gentle premium cosmetic with high effects. In addition, we wish to find partners from the SPA and cabin.
4. A tip for the winter: which natural cosmetic product is indispensable for you in the cold season?
The 7-Day Cream provides wonderful protection especially in cold temperatures and provides the skin with all the active ingredients it needs. In addition, our secret tip after skiing is the DNA serum with astaxanthin, which helps to neutralize the effects of solar radiation.
5. Describe Dr. Hauck with three hashtags:
#PremiumNaturalCosmetic
#GentleSkinCare
#EffectiveCosmetic