VIVANESS Newsroom
Five questions to Dr. Hauck from Dr. Hauck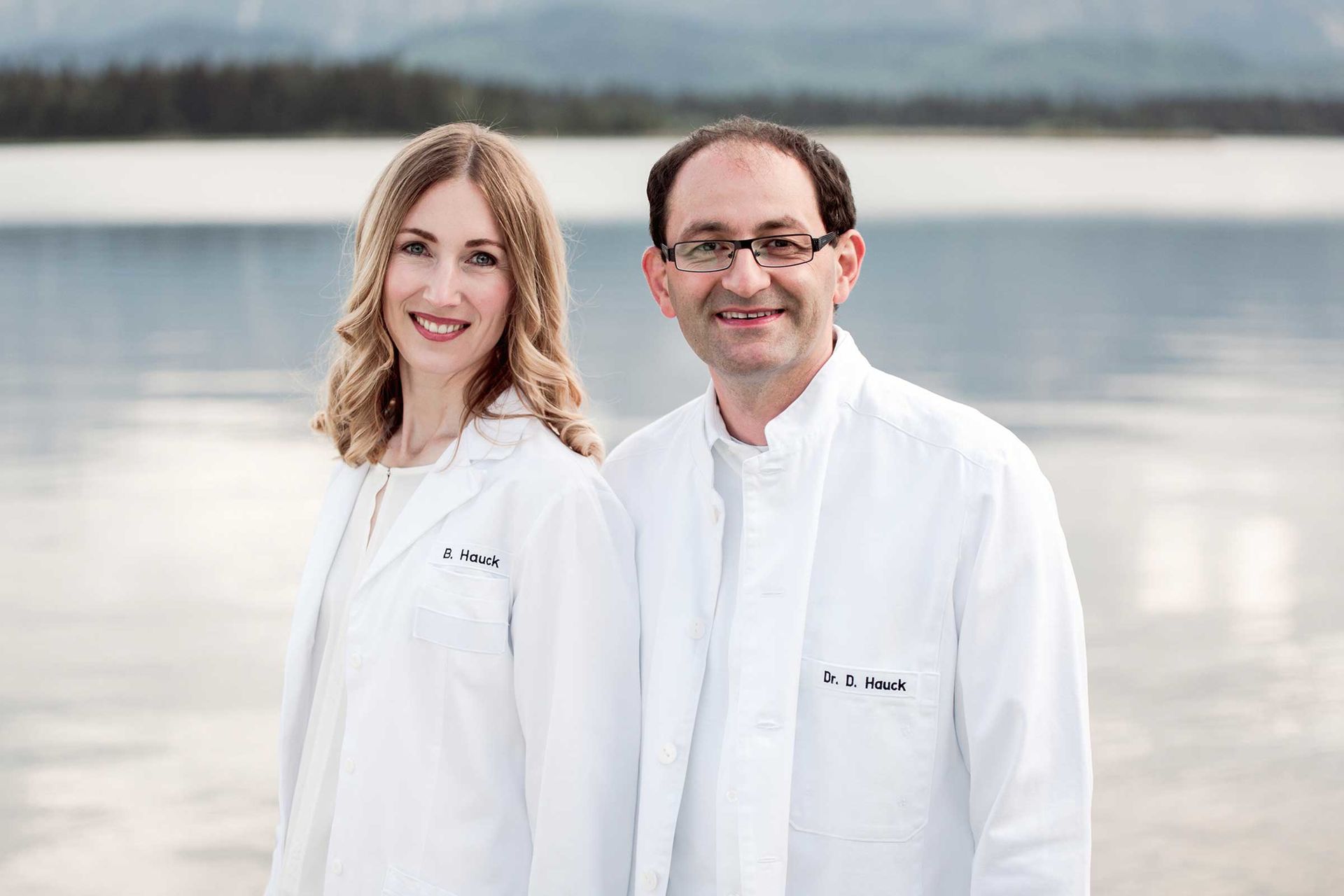 1. What is your business about – what is your USP?
We are pioneers in premium effective cosmetics in high compatibility. What is special is that the brand emerged from our research institute. Our products have a high compatibility and best aging properties with very good effect. Many innovations and patents accompany our products. Dr. Hauck R & D GmbH is a family business.
2. Who started it and how?
We develop cosmetics for large and small natural cosmetics companies and research about the effect and safety of cosmetics for over 15 years. We wanted to summarize the essence of our work. Things that have proven themselves, but also the latest research that no one has implemented, but we think are important.
3. Dr. Hauck at VIVANESS – what do you expect from your participation?
We expect that we can inspire people for our gentle and perfume-free effective cosmetics, which then become our partner and accompany us to become successful together.
4. Which natural and organic cosmetic product is your personal beauty-must-have?
The beauty fluid. I developed it 12 years ago for my wife, who had eczema. She told me: you are developing cosmetics for the whole world, but my skin does not like anti-aging cosmetics. Then I developed an ultra-gentle care with high abundance of the best Better Aging ingredients. She still takes the fluid until today.
5. Describe Dr. Hauck with three hashtags
#Gentleskincare
#Effectivecosmetics
#Premiumnaturalcosmetics