VIVANESS Newsroom
Five questions to Luisa and Bernd from BAIMS Organic Cosmetics GmbH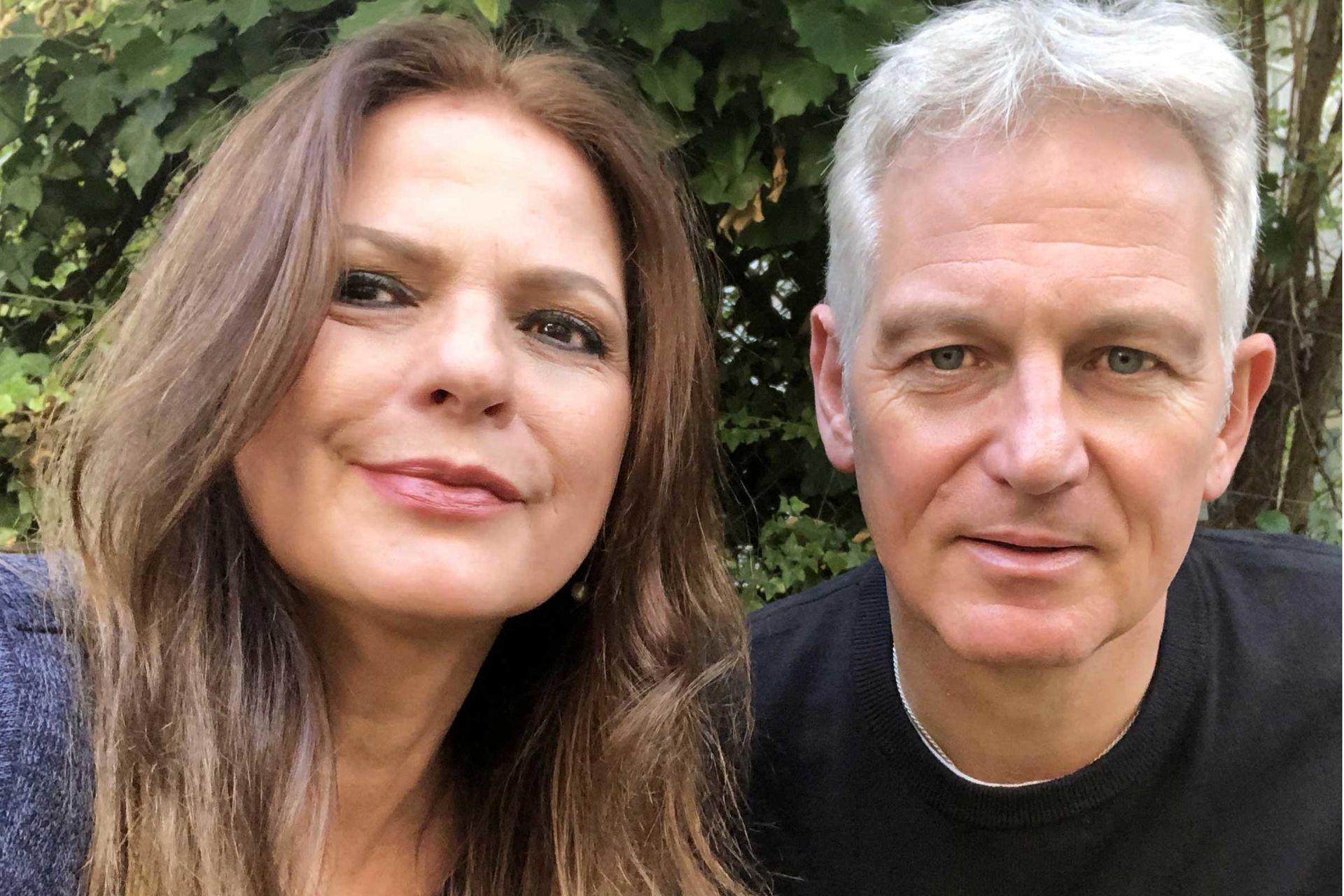 1. What is your business about – what is your USP?
We work with designed, high quality bamboo packaging and high-quality products based on exotic active ingredients. Our products are a real eyecatcher and represent a sustainable concept as well because we offer refill options for all powders, eyeshadows, Lipsticks and the Cream Foundation – our high-quality natural packaging can be reused. The entire product line is 100% natural and vegan.
2. Who started it and how?
Luisa has always been fascinated by make-up and this is why the idea of bringing certified decorative cosmetics to Brazil sprouted. After an extremely successful start in Brazil we did not want to withhold our products of the European market.
3. BAIMS at VIVANESS – what do you expect from your participation?
We intend to deepen existing customer relations, VIVANESS is the leading European fair and our partners visit this fair every year. In the growing organic cosmetics market, we look forward to convincing new potential customers with our concept and products. Come and test our make-up and convince yourself of our packaging concept.
4. Which natural and organic cosmetic product is your personal beauty-must-have?
Bernd: shampoo, shower gel and hydrating lotion
Luisa: Deo, shampoo, hydrating lotion and of course BAIMS Natural Makeup
5. Describe BAIMS with three hashtags
#organicmakeup
#veganmakeup
#slowbeauty