VIVANESS Newsroom
Five questions to Schareska from amo como soy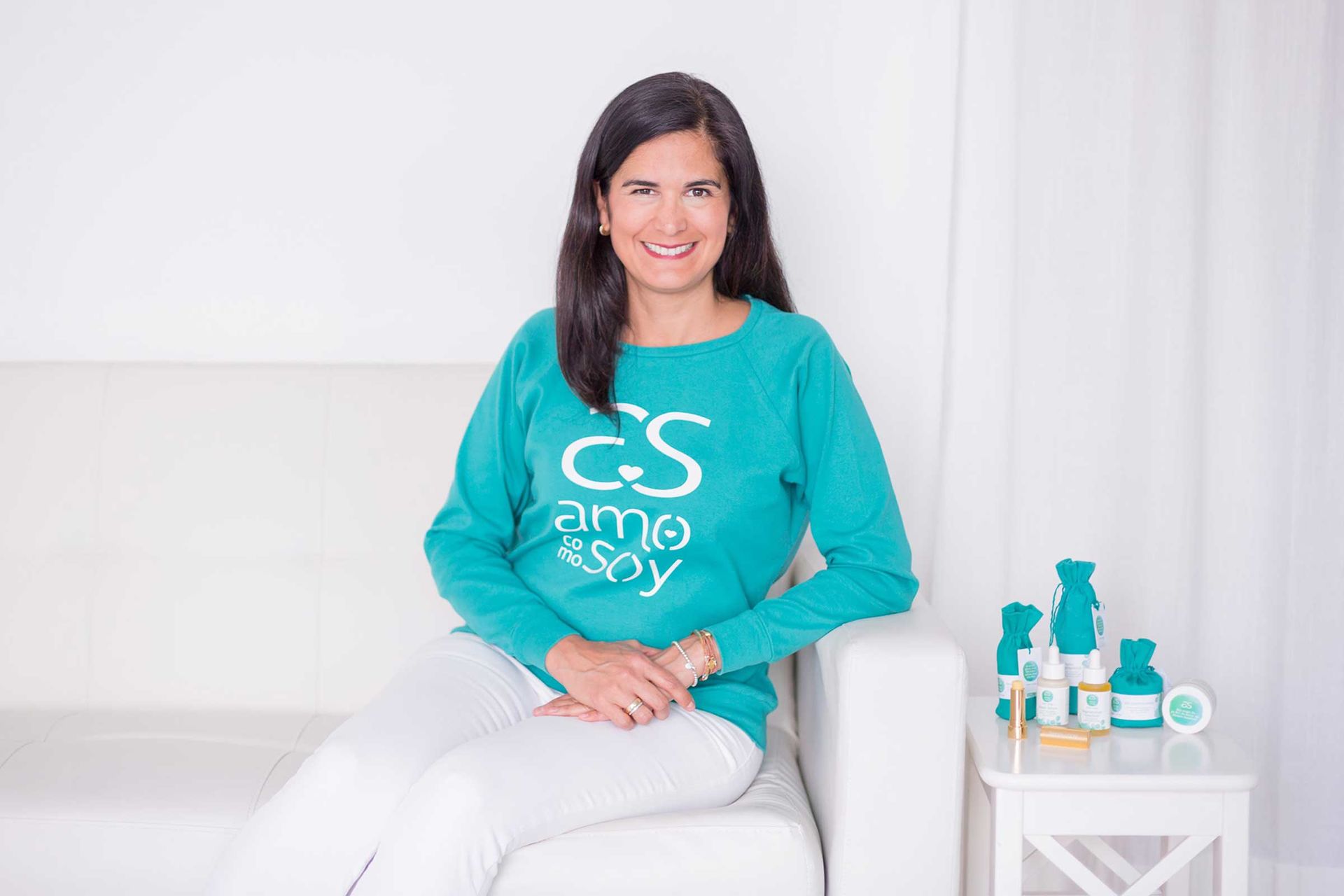 1. What is your business about – what is your USP?
amo como soy is a holistic natural cosmetics. Invaluable mindfulness practices to our facial care products strengthen the inner beauty. The outer beauty is supported by 100% vegan, NATRUE certified natural products with exotic ingredients from Latin America. Our brand name amo como soy "I love myself the way I am" is our philosophy. A special feature for beauticians: our facial treatment with cranio and mindfulness.
2. Who started it and how?
I practically inherited the love of cosmetics, as my mother has also a cosmetics company in Venezuela. However, my dream was a holistic beauty concept, not just cosmetic products. Women should recognize and unfold their very own beauty. The daily facial care seemed to me ideal for exercises in self-reflection and mindfulness. Today as a trained Life Coach, I offer the ideal combination of cosmetics with mindfulness.
3. amo como soy at VIVANESS – what do you expect from your participation?
We are interested in contact with beauticians and distributors who want to enrich the lives of women with a mindfulness concept. Partners who carry our vision of women feeling beautiful in their own skin into the world. On our treatment table on-site you can try the holistic amo como soy facial treatment "Feel your entire beauty". I am very much looking forward to the exchange with bloggers and the press.
4. Which natural and organic cosmetic product is your personal beauty-must-have?
To me it is clearly the 24h facial cream. It nourishes, protects, vitalises my skin and makes me all smiles. Our philosophy is "less is more", so our product range deliberately includes only a few products. Women don´t want and don´t need so many different cosmetic products.
5. Describe amo como soy with three hashtags
#ilovemyselfthewayiam
#mindfulness
#latinamerica