VIVANESS Newsroom
VIVANESS 2018: internationality, a wide variety of brands, and current trends
Interview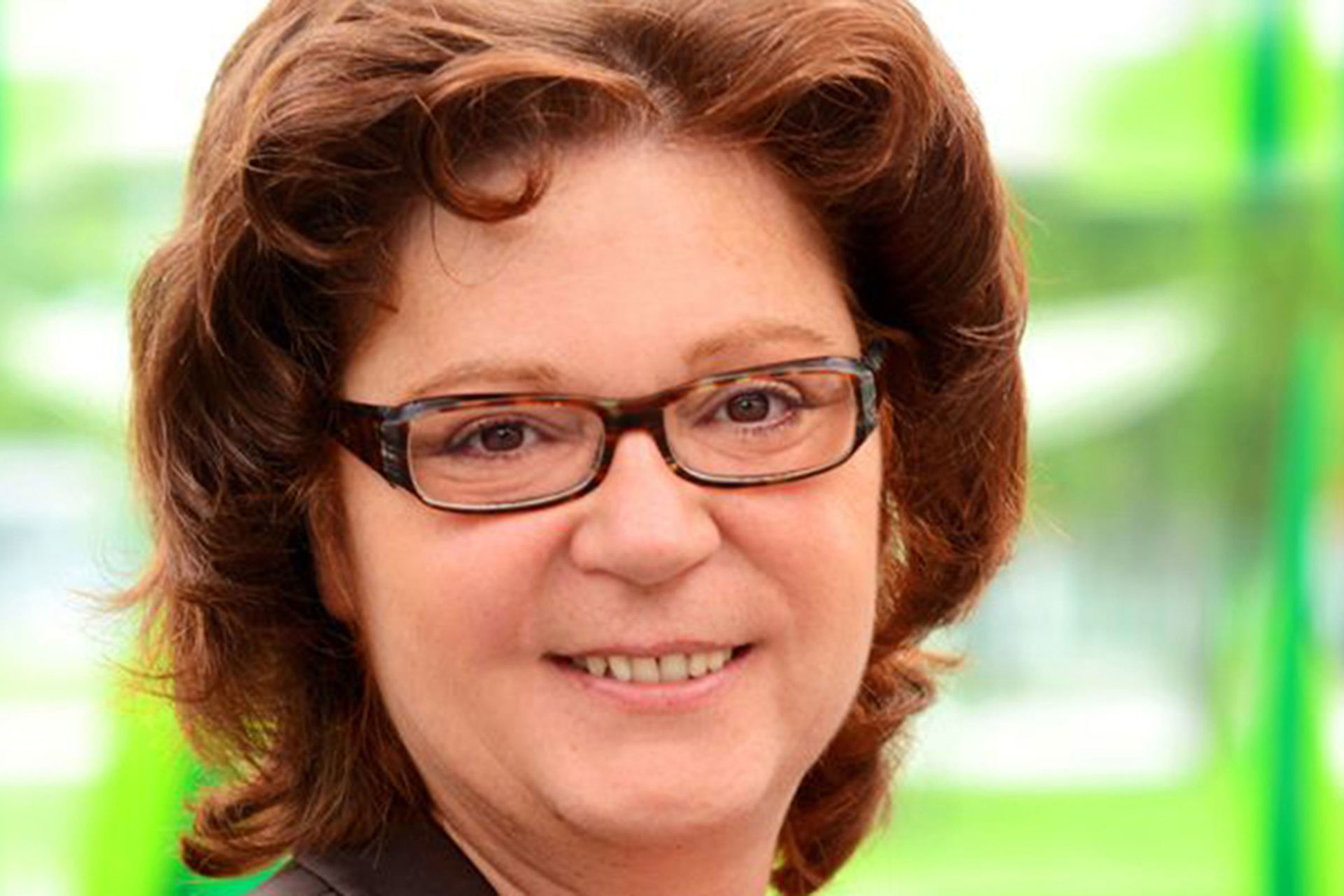 Natural cosmetics are impressing and winning over more and more people, and in VIVANESS, NürnbergMesse has been organizing a trade fair dedicated solely to them since 2007. What highlights at the 2018 event can the branch already start looking forward to?
As always, the next VIVANESS is taking place at the same time as BIOFACH, the World's Leading Trade Fair for Organic Food, from 14 to 17 February 2018, and exhibitors and visitors will once again get to experience the diversity of the natural personal care branch at the exhibition site in Nuremberg. In addition to the congress, the highlights will again include the VIVANESS Novelty Stand and also Breeze, which will present international niche brands, start-ups and "indie beauty brands", as they are commonly referred to in the USA in particular. One place visitors should definitely stop at is the "Young Innovative Companies" pavilion, which is being sponsored by German Federal Ministry for Economic Affairs and Energy. It's bound to offer plenty of inspiration as it has done in the past!
Speaking of inspiration, a B2B beauty trade fair for natural cosmetics of course provides inspiration through product diversity, knowledge and networking. VIVANESS visitors are also on the lookout for the latest trends, however. Which trends were presented at the last edition of the International Trade Fair for Natural and Organic Personal Care?
Having good mixture is the main thing here – and that's something VIVANESS really does offer! It combines internationality with a wide variety of brands and tradition with modernity. The trade fair is a place where the natural cosmetics sector converges to network and exchange fact-based industry-specific information, and it sees pioneers, market leaders, newcomers and creators of niche and indie beauty brands all come together. 
The industry also presents the latest trends at VIVANESS. In 2017, these included products that don't contain water, deodorants in every format, multifunctional all-rounders and vegan cosmetics.
The VIVANESS Congress is the knowledge transfer and networking event of the natural cosmetics industry. What will the main topics be in 2018?
The industry's current issues cover a wide range of areas – and so do the topics of the VIVANESS Congress. We split them into four main categories, which are
markets and analyses, trade and sales, consumer insights and communication, as well as design, packaging and performance. This means the range of topics covered can include everything from trends and developments in markets to trade changes due to digitalization, the challenges associated with these changes, and concepts for mainstream and niche markets to successful marketing in the age of digitalisation, social media, bloggers and co. Other interesting aspects of the congress will be innovative approaches for positive differentiation in the market of sustainable products and new brand approaches involving brand design and packaging.