VIVANESS Newsroom
Generation Z & "Conscious Beauty"
Kolumne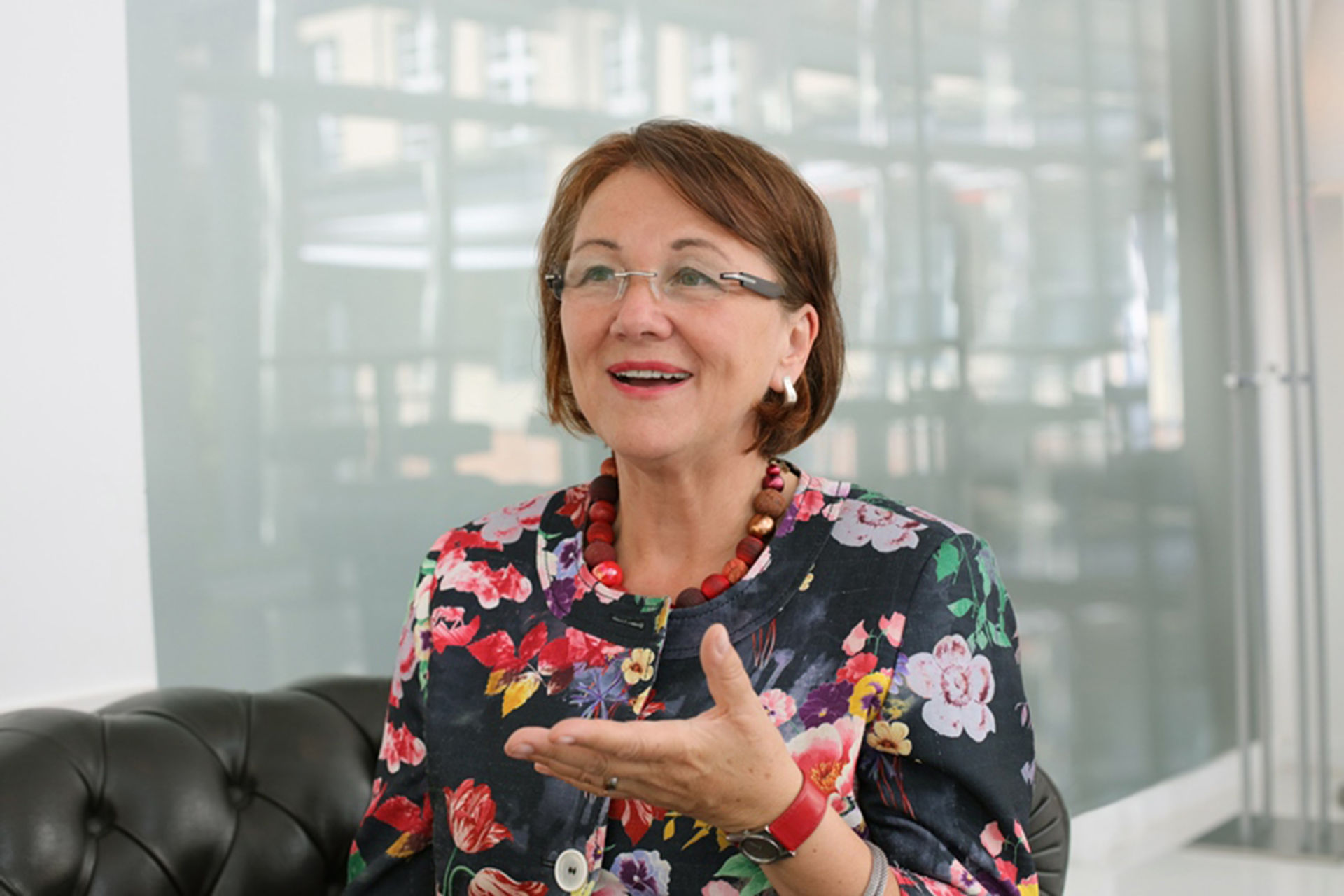 I am so often asked whether the "Fridays for Future" movement is already having an impact on the natural and organic cosmetics market. There are a lot of reasons for the ongoing demand for natural and organic cosmetics, including of course avoiding waste and protecting the climate. For many young people, climate protection is a key issue. But it is also a diffuse topic and so it often takes a long time for them to become more conscious consumers.
There are a lot of factors influencing the purchasing habits of young people. In the one camp you see those who tend to be very rigorous, pursue a vegan lifestyle and also change their habits as consumers. And then there is the other camp, those who also attend the demonstrations but continue to use their glitter lip gloss and indulge in designer nails. And I wouldn't want to hold that against them, as they have not enough alternative images to the usual world of glitz and glamour. But this group would be an easy target for the natural and organic cosmetics sector. After all, "conscious beauty" means nothing other than sustainable cosmetic products that are transparent about where and how they are produced, leave behind little waste and help create more fairness in the world. In this context, the natural and organic cosmetics segment has all the advantages on its side, but the message is not getting through. It is often not even being registered by young consumers because the language used is not "cool" enough. It's actually a pity that a lot of good messages are drowning in the endless depths of social media channels.
So I am all the more pleased about the many new young brands that are pushing their way into the natural and organic cosmetics market. For me they are an expression of how it is possible to accurately and flexibly address the needs of the young generation and create more awareness about them. "Conscious Beauty" is in and I am already curious to see what we are going to discover about it at VIVANESS 2020.
Elfriede Dambacher is the owner of consulting firm naturkosmetik konzepte, and is an international industry expert and publisher of numerous market studies. www.naturkosmetik-konzepte.de