VIVANESS Newsroom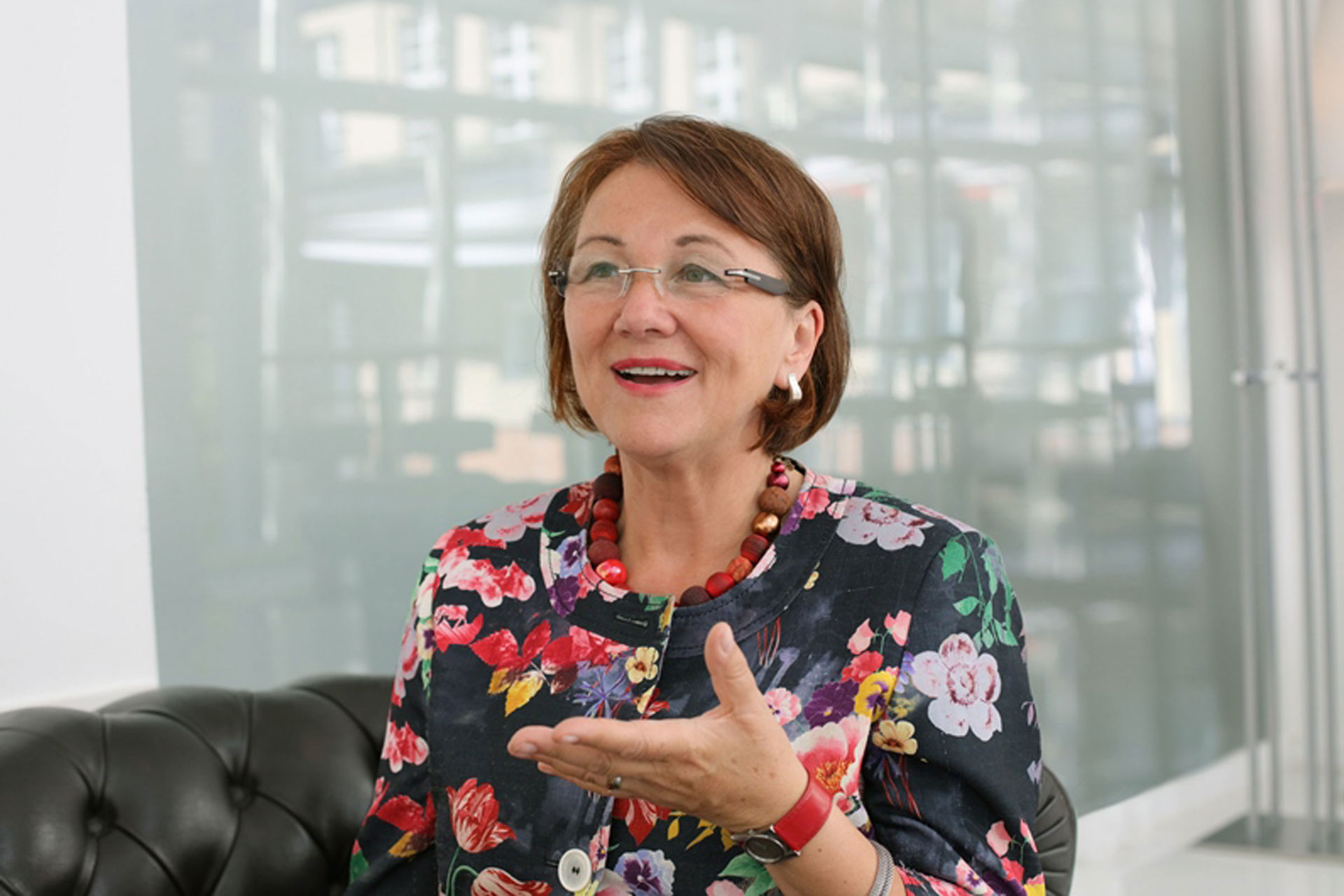 We've had it so good for so long: Over many years, the development of the natural and organic cosmetics sector was characterised by a whopping growth in sales. Since we have been able to determine sales of natural and organic cosmetics in Germany fairly accurately (since 2007), there has been a clear upward trend. Every year, millions of new customers were putting natural and organic cosmetics into their shopping baskets. Things were going steadily uphill – but now? After such a long time, sales are declining in the organic segment and there is also no appreciable growth in natural and organic cosmetics. This development actually represents a watershed and at the same time an opportunity for change.
How did this happen? We are living in a world where it is simply not so easy to plan everything like before, where there is a lot of uncertainty, things have become more complex, and a lot of things are not quite clear-cut. The world is changing at breakneck speed. It is therefore easy to overlook the fact that times of crisis are also times of renewal, although change does not automatically mean for the better.
In this VUCA world, (volatility, uncertainty, complexity, and ambiguity) as it is known, there is a need for orientation and the courage to come up with something new. And this is what matters now. For me, this was put in a nutshell by Mirja Eckert from THE NEW during her presentation at VIVANESS 2022: Growth cannot simply by defined by sales; it is also about expanding expertise and developing innovative capabilities.
Again and again, the sector has shown that it can break free of its comfort zone and come up with novel approaches. Even now, I am happy to be constantly surprised by this spirit. Not only does that include the many new products at VIVANESS, but also the serious discussions in the sector about how it can help master social transformation, not just with climate-friendly products but also through new ways of communicating and new forms of collaboration.
Changes are the starting points for continuing to do something good well and for improving it. To do this we need to leave our well-trodden paths behind and dare to do something new. So let's get to work!
Elfriede Dambacher, owner of the Naturkosmetik Konzepte consultancy, is an international cosmetics industry expert and author. www.naturkosmetik-konzepte.de