VIVANESS Newsroom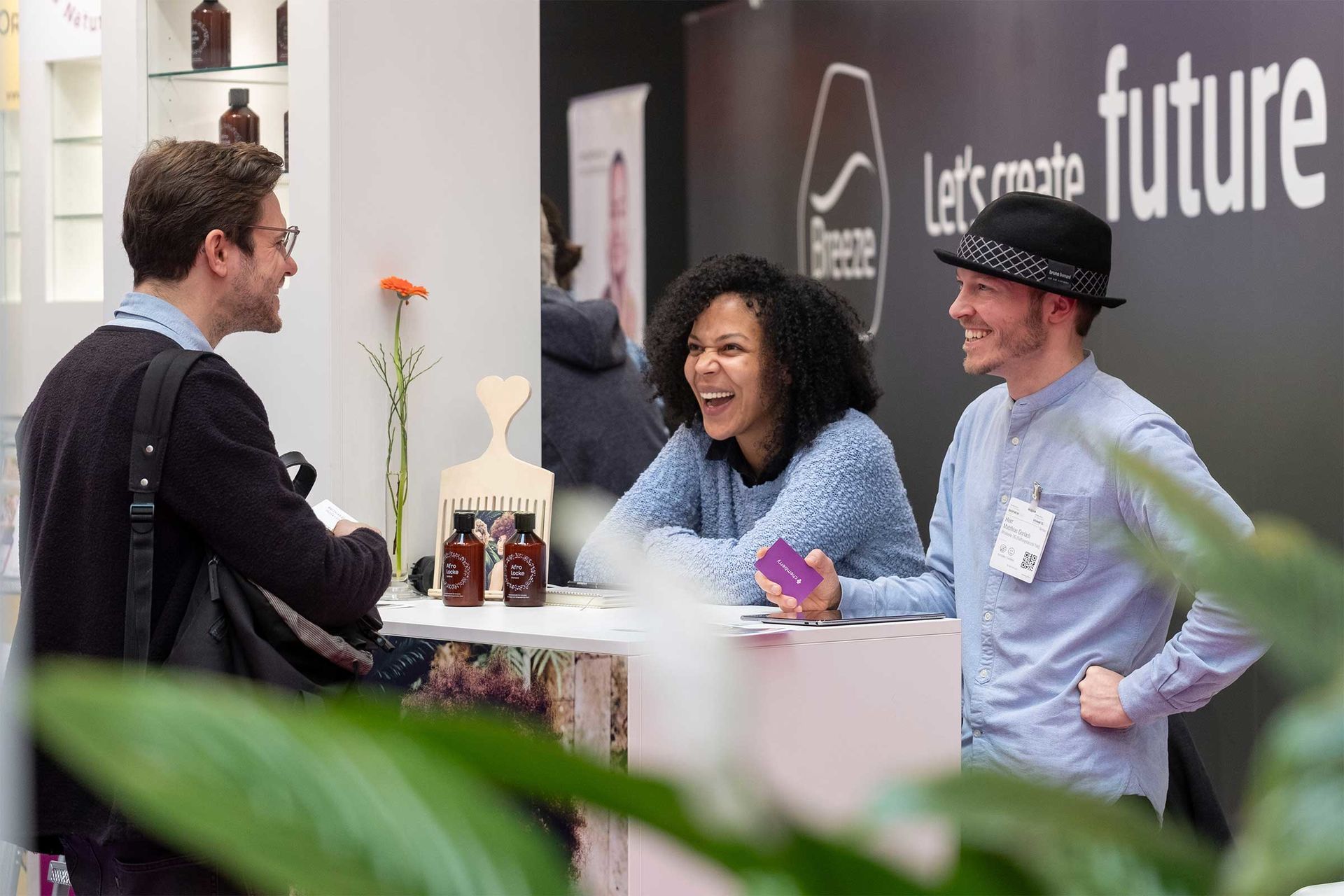 No forecast could have predicted how the pandemic would spill over into the cosmetics market. And in a market that is declining overall, natural and organic cosmetics are once again the winner. The 5.7 percent increase in sales* in this segment, in what is a shrinking cosmetics market, sends out a strong message. Consumers are switching to natural and organic cosmetics in their droves; more than 1.3 million purchased natural and organic cosmetics for the first time last year alone. For a long time, natural and organic cosmetics were not taken seriously, but due to the impact of climate change and the pandemic, increasing numbers of people are resolving to be more sustainable consumers. This is something that is meanwhile no longer being ignored by the cosmetics industry, which is also increasing its efforts to be more sustainable. But sustainability must be proven and made transparent along the entire supply chain. And we still have a fair way to go to achieve that. In matters of social responsibility, the organic sector has been a trailblazer. Quite simply, these are pioneers who with tremendous effort and personal commitment have built up structures and networks that only pay off in the long term.
As I looked at this year's innovations at the digital BIOFACH/ VIVANESS 2021 eSPECIAL, I had no worries about the innovative capacity of the sector. Not only was I impressed by the highly effective, modern, science-based skin care products of the highest quality that stem from the intensive R&D conducted by industry pioneers, the awards won by the best products in various categories also show me what a promising future this sector has. In some cases, the BEST NEW PRODUCT AWARD in various categories was won by newcomers whose creative solutions resulted in fantastic, new and sustainable natural and organic cosmetic products. Behind these achievements are young, committed people with attitude from all over the world. Driven by their own ambition to be sustainable, they have been unflinching in their bold commitment to extending the range of products previously available and offering an alternative to the conventional cosmetics market. Let's see more of this in the future.
Elfriede Dambacher, owner of the Naturkosmetik Konzepte consultancy, is an international cosmetics industry expert and author.