VIVANESS Newsroom
VIVANESS 2020: trailblazer for the natural and organic cosmetics sector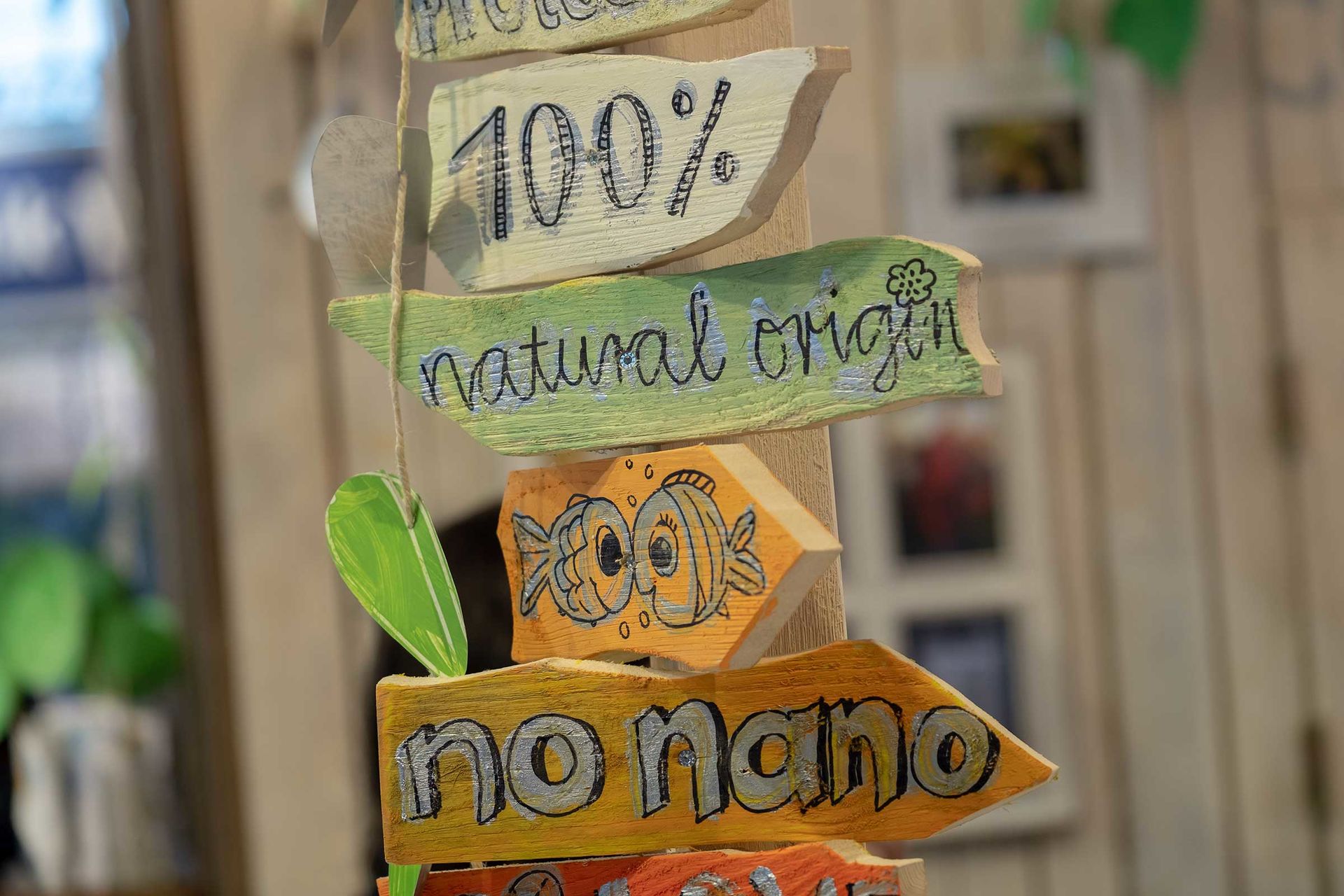 From 12 to 15 February 2020, Exhibition Centre Nuremberg will become the home of the international natural and organic cosmetics sector when the 14th round of VIVANESS, the international trade for natural and organic personal care, takes place alongside BIOFACH, the world's leading fair for organic food. With its move from Hall 7A to 3C, the forthcoming event is pleased to be able to offer even more space for the some 300 exhibitors from around 40 countries to showcase their new and improved products to visitors (51,488 in 2019). Alongside the diverse product range that has to meet stringent admission criteria, the VIVANESS Congress, Novelty Stand and inspiring special display areas like "Let's talk VIVANESS" are what make the event the highlight of the industry calendar.
At VIVANESS, pioneers come together with newcomers and established companies with freshly minted start-ups to showcase the natural and organic cosmetics market in all its diversity. This was underscored in the results of a survey conducted by an independent research institute which found that last year, 93% of trade visitors were satisfied with what was on offer at the trade fair and more than 90% came away with new inspiration and ideas. "VIVANESS is diverse, highly international and inspiring. It attracts experts from all over the world to Nuremberg," says Danila Brunner, Director VIVANESS and BIOFACH. "At the next round too, visitors can look forward to numerous attractions. After all, by moving into the modern Hall 3C, VIVANESS will offer even more space for natural and organic cosmetics in future. The positive feedback we have had about this move already shows that interest in natural and organic cosmetics and VIVANESS is unabated. The international trade fair is the only event worldwide that represents the natural cosmetics market with transparent admission criteria on a comparable scale. This reinforces its role as a trailblazer and makes it the must-do event for the sector in 2020 as well."
Thematic focus area "New Products & Trends": VIVANESS as trend barometer
Thanks to its innovative trade fair format, one of the main reasons for visiting VIVANESS is to track down trends and new products. So the Novelty Stand at VIVANESS 2020 is the ideal port of call if you want a compact overview of the latest trends in natural cosmetics. From the around 150 new products registered, trade visitors can also vote for their favourite for the coveted Best New Product Award in seven categories. Around 24 trendy new companies, manufacturers and niche brands from all around the world are just waiting to be discovered at the special display area "Breeze". Innovation is also the focus at the VIVANESS pavilion "Innovation made in Germany", where the BMWi (Federal Ministry for Economic Affairs and Energy) provides funding for ten German start-ups to take part in the trade fair. Often they are getting the opportunity to present their products to an international audience for the first time.
Thematic focus area "Know-how & Learning" provides lasting impetus and networking opportunities
VIVANESS is not just a diverse trading platform but also an international networking venue for natural and organic cosmetics experts. With its finger consistently on the pulse of the industry, the VIVANESS Congress delivers practice-oriented presentations and discussion panels on the topical issues that are driving the industry under the headings Markets & Analyses, Trade & Sales, Consumer Insights & Communication and Design, Packaging & Performance. Networking is also a top priority in the special display area "Let's talk VIVANESS". It's a hub that pools expertise in natural and organic cosmetics in one place and brings visitors into contact with the relevant knowledge carriers like publishers, consultancies or certification bodies. Thanks to a communication-friendly catering area there are also plenty of opportunities for personal exchanges for a trade fair experience that brings lasting results.
The VIVANESS Newsroom is the ideal preparation for the event
In the digital VIVANESS Newsroom (www.vivaness.de/en/news), exhibitors, visitors, journalists and all natural and organic cosmetics industry stakeholders will find the latest news about VIVANESS at a glance. Look forward to interviews, trend reports, expert columns, information on German and international natural cosmetics newcomers and a whole lot more.