VIVANESS – the international trade fair for natural and organic cosmetics
Exhibition Centre Nuremberg together with BIOFACH
Tuesday, 14 - Friday, 17 February 2023

Save the date to my calender
14 - 16 February 2023: 09:00 - 18:00
17 February 2023: 09:00 - 17:00
All the products exhibited at VIVANESS have either been certified by a recognized natural and organic cosmetics certifier or the individual ingredients have been checked for compliance with the VIVANESS criteria.
VIVANESS and BIOFACH move closer together for the 2022 Summer Edition
As Hall 3C is currently being used as emergency shelter for refugees from Ukraine, VIVANESS and BIOFACH are moving closer together. This means that for the Summer Edition, VIVANESS will have a new location in Halls 8 and 9 and will be integrated into the BIOFACH halls.
Trade visitors will find the VIVANESS novelty stand and the trends in Hall 8, the joint stand for young innovative companies and the special show Breeze in Hall 9. VIVANESS will then be held again in Hall 3C in 2023.
Meeting place of the natural and organic cosmetics sector
The International Trade Fair for Natural and Organic Personal Care, combined with BIOFACH, World´s Leading Trade Fair for Organic Food, is an important business event, an emotional event for the sector, and both a get-together and an opportunity for positioning. Not for nothing is the exhibition duo the annual platform for:
Network: Nowhere else do all the customers, suppliers, partners and potential new customers meet personally in a comparable way.
Market: This is where supply meets demand – for both visitors and the exhibiting companies. Manufacturers present their company and products to the whole community and observe and analyse the market and position themselves for the competition at the same time.
PR: VIVANESS is used for imagebuilding by manufacturers and traders and all the stakeholders involved. With over 1,000 media representatives from about 40 countries and extensive media reporting, the exhibition duo offers a powerful PR platform.
Knowledge: The VIVANESS Congress provides extensive information about the natural and organic cosmetics sector. The BIOFACH Congress provides extensive information about the organic sector. Nearly 10,000 congress participants sourced information at 153 individual events in 2020.
Politics: Every year, the exhibition duo gathers representatives from politics, associations, NGOs, VIPs and other opinion formers and figures of public interest. Here the organic stakeholders discuss matters concerning the future of the market and use this joint platform for shaping the future.
Success story of VIVANESS
Natural and organic cosmetics have been part of the product spectrum at BIOFACH, World´s Leading Trade Fair for Organic Food, since the exhibition was launched in 1990 by Hagen Sunder, Hubert Rottner and Jürgen Ries. As the range of natural cosmetics grew constantly and the demand also increased, this segment was separated in 2007 and has taken place parallel to BIOFACH ever since as the independent exhibition VIVANESS.
In this period VIVANESS has established itself as the International Trade Fair for Natural and Organic Personal Care. 292 natural and organic cosmetic exhibitors gathered at VIVANESS 2020 in hall 3C.
In 2021, due to the Corona pandemic, the VIVANESS was held completely digitally as the BIOFACH / VIVANESS 2021 eSPECIAL.
Contact for exhibitors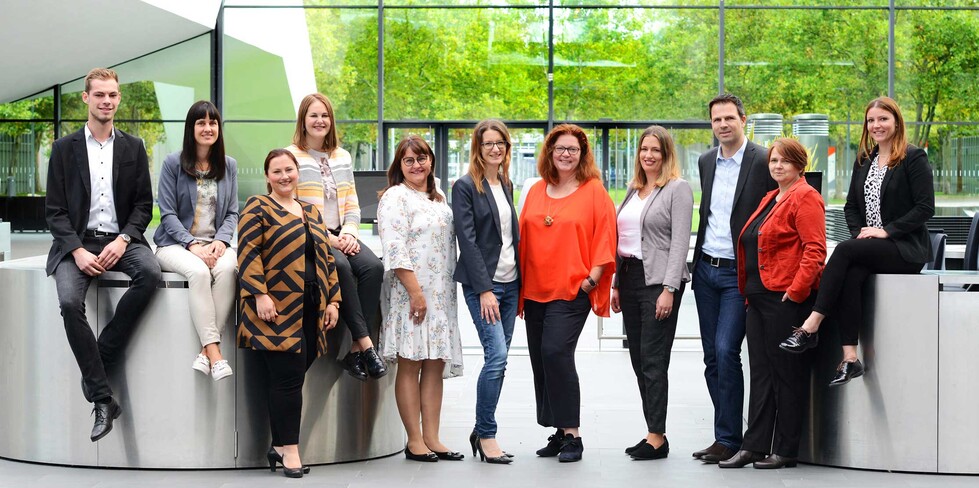 Your Exhibition Team