VIVANESS: Services for exhibitors on-site

NürnbergMesse offers a number of services to exhibitors. Internet access, last minute delivery or translations – our services will help you to organize everything quickly and easily.
WiFi on the exhibition grounds
During VIVANESS and the assembly and dismantling times, exhibitors have WiFi access everywhere on the site of the exhibition centre Nuremberg.
More about our WiFi flat rates
Service Point / Service Buddies
The Service Point (between Halls 5/6, upper floor) is your central point of contact for all services on the exhibition grounds during set-up, dismantling and the entire duration of the trade fair. You can reach the Service Point during normal business hours.
You can reach the Service Buddies at the Service Point or directly in the halls.
Passes and tickets
Order all the passes for the exhibition and tickets for the public transport in advance, saving time on-site.
Through the online Exhibitor area you can obtain:
Exhibitor passes
Parking permits
Tickets for the public transport
Telephone connection at the exhibition stand
Exhibitors can book a telephone connection for their exhibition stand from our service partner and can thus be reached via our telephone switchboard:
Telephone switchboard: +49 9 11 86 06-0
Qualified exhibition staff
Assembly assistants, hostesses or interpreters – qualified exhibition staff are walking advertisements for your company.
Our service partners are happy to help and find competent professionals for you:
Pets
At BIOFACH and VIVANESS it is not allowed to bring pets for hygienic reasons, as BIOFACH is a food fair. Guide dogs are, of course, an exception to this rule.
Childcare
For parents who have been unable to organise childcare, NürnbergMesse offers a childcare facility in the Service Center Mitte (SCM Mitte, near Mitte entrance). The opening times are are the same as the opening times of the exhibition. Children at the age of at least 3 years are accepted. Drinks will be served. Please provide your children with enough to eat since there is no food served!
Contact for exhibitors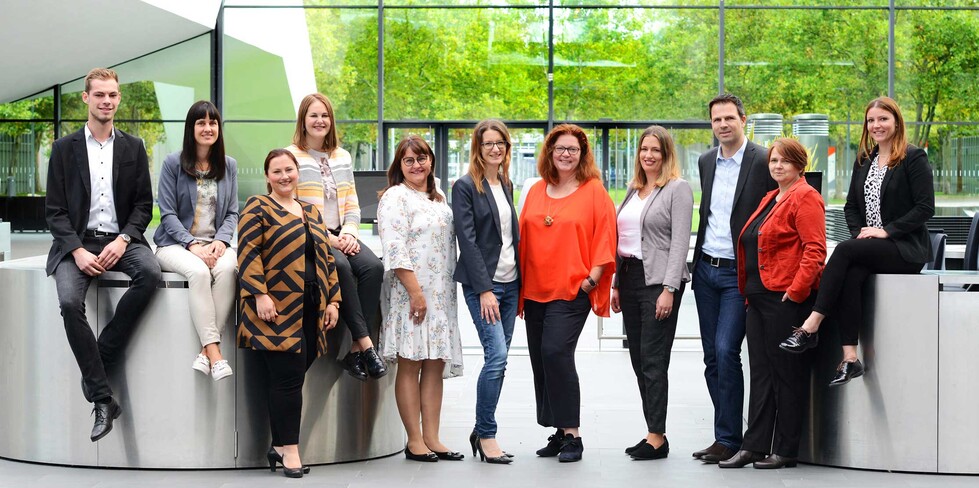 Your Exhibition Team
Restaurant Behaims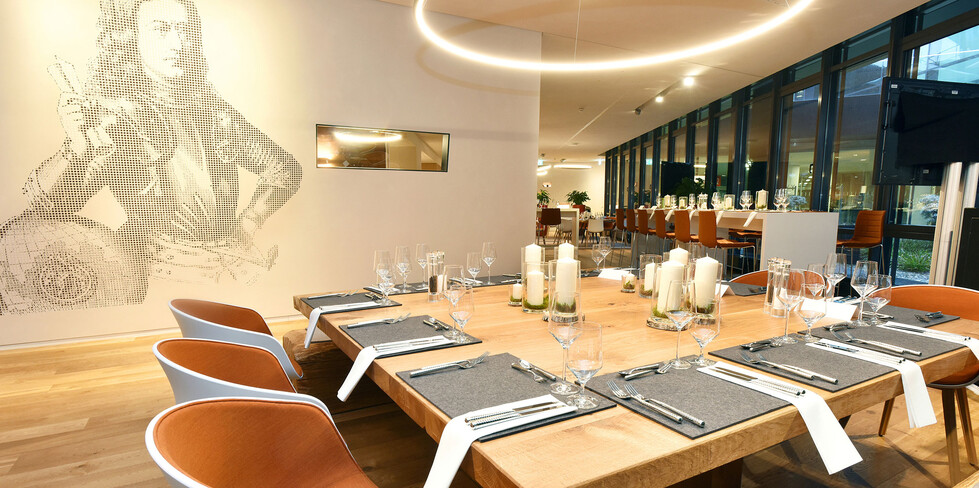 Our new restaurant Behaims with Franconian specialities is located in the entrance area of NCC Mitte.
To restaurant Behaims
Contact for reservations:
Download location plan
Floor plan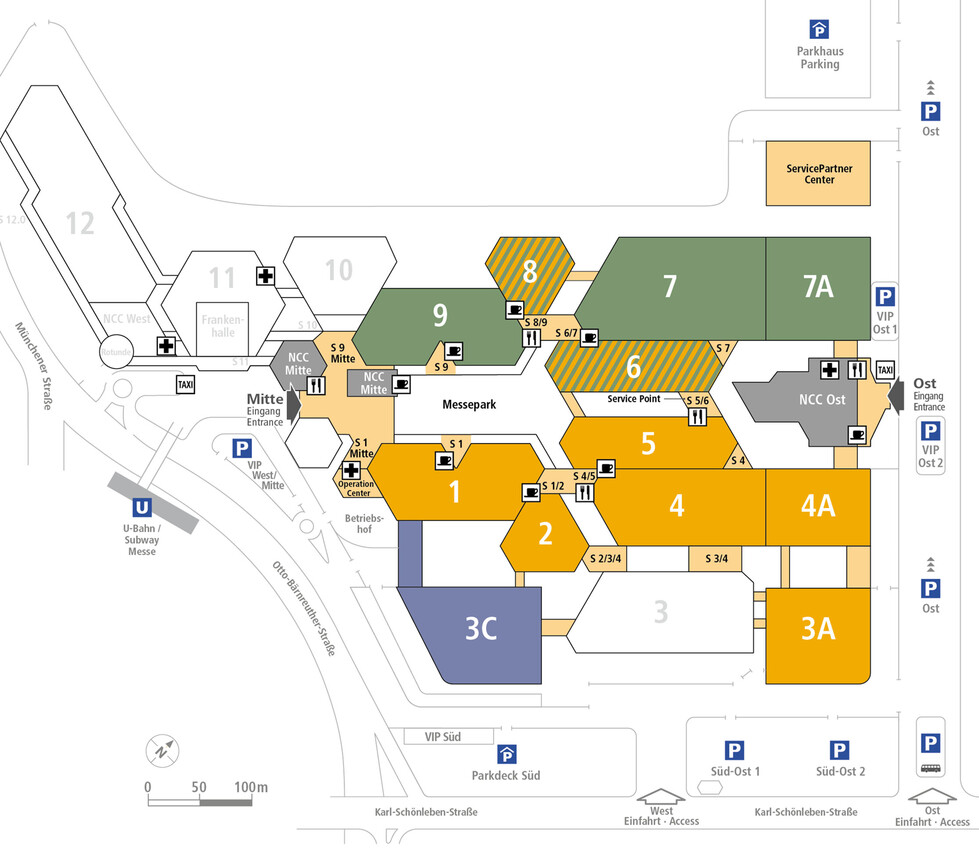 Here you can find all technical floor plans of exhibition halls for your exhibitors area.
All technical floor plans